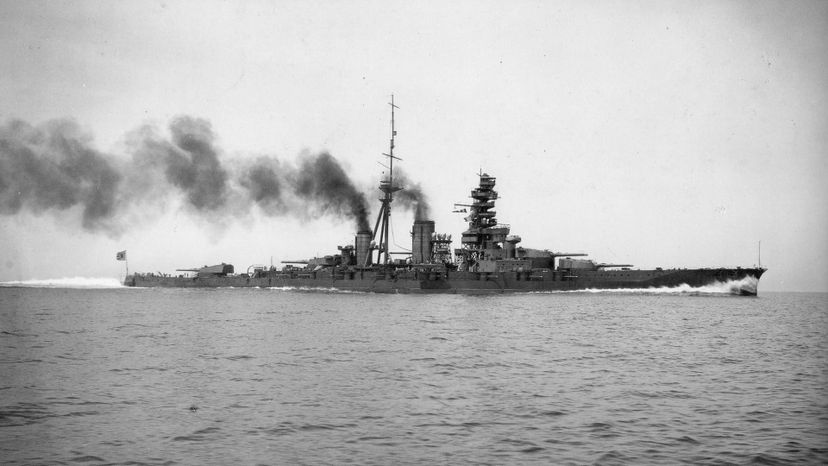 Image: Shizuo Fukui via Wikimedia Commons
About This Quiz
The history of the human race is always moving forward. Sometimes, though, conflict gets in the way of things, and things stall a bit. This is what happens when countries encounter battles, and nations encounter wars. 
Why do such battles and wars happen? If we look at the earliest recorded history, we can see several obvious reasons for such moves: expansion being one. Smaller nations that are already affluent find themselves embarking on expeditions that aim to claim uncharted territories in unknown places. Whenever they encounter resistance from indigenous peoples occupying the land, though, this is where expansion turns into invasions, thereby forming small battles and even large-scale wars.
Many major battles throughout history have also been turning points in human development as well. And whether we like it or not, these events actually still influence and even continue to shape humankind in the present time and day. 
So, do you think you can identify some of these battles, or even some of the crucial details and information involving famous battles of history? Open this quiz and take a look!
Shizuo Fukui via Wikimedia Commons