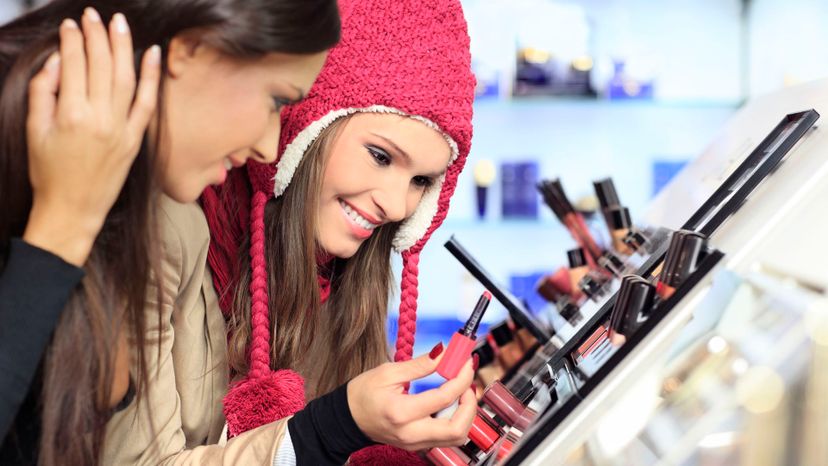 Image: poba/E+/Getty Images
About This Quiz
If you love makeup, you'll love trying to ace our makeup quiz, which includes a variety of makeup tools, brushes, powders, foundations and eye makeup.

Let's start with the basics: foundation. Foundation comes in a variety of finishes and coverages that should be used before bronzer and blush. You should also know what type of skin you have, as certain types of foundation work differently on oily, normal, dry, mature and combination skin.

It also helps to know your face shape, which may vary from oval, rectangular, round, heart-shaped and diamond. Depending on the shape, you may have to focus on certain features of your face, such as the jaw line, cheekbones and hairline.

This quiz will also look at the lifespan of certain types of makeup, as it's important to know when you should toss out old makeup. Makeup can be a breeding ground for bacteria that may cause infections, so it's crucial for your health to know which makeup to keep and which to throw out!

If you think you can score a 35/35 on this makeup quiz, we challenge you to test your luck now! We hope you know everything about makeup brushes, tools, bronzer, eyeshadows and foundation, because this quiz starts right now!