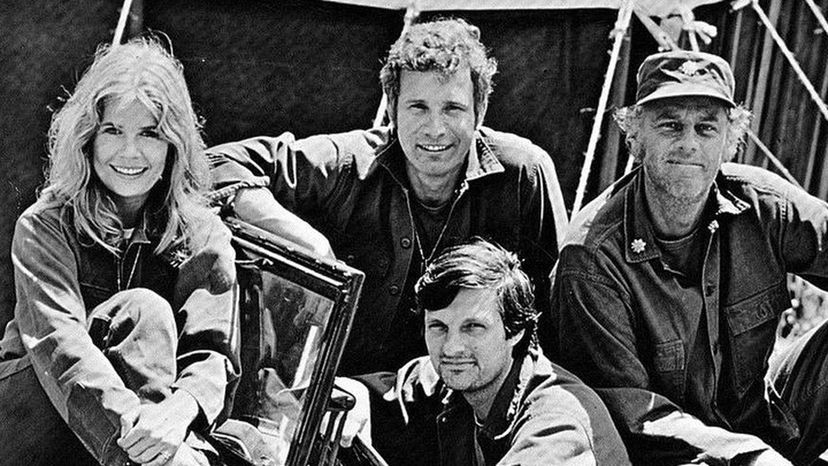 Image: CBS Television
About This Quiz
The M*A*S*H franchise started with the book MASH: A Novel About Three Army Doctors by Richard Hooker. The book, which was published in 1968, inspired M*A*S*H the film and M*A*S*H the television series. In 1970, the movie was released. Two years later, the television series would air its first episode on CBS and run until 1983. During its run, the television series would spin off Trapper John, M.D. Once M*A*S*H went off the air, CBS and 20th Century Fox tried to duplicate M*A*S*H's unprecedented success with AfterMASH and W*A*L*T*E*R. The latter only lasted two seasons, while the former never made it past the pilot stage. 
Even though M*A*S*H's spin-off and sequel novels did not see much success, the Library of Congress felt that M*A*S*H was so culturally significant that, in 1996, the Library of Congress decided the movie would be preserved in the United States National Film Registry, so that future generations can watch the movie in its original condition. As for the television series, it is still frequently rerun and available on DVD, so television viewers can see the evolution of Hawkeye and the staff turnover in the series anytime they want. 
Do you love M*A*S*H in all its forms? Test your M*A*S*H knowledge and challenge your friends with this quiz!