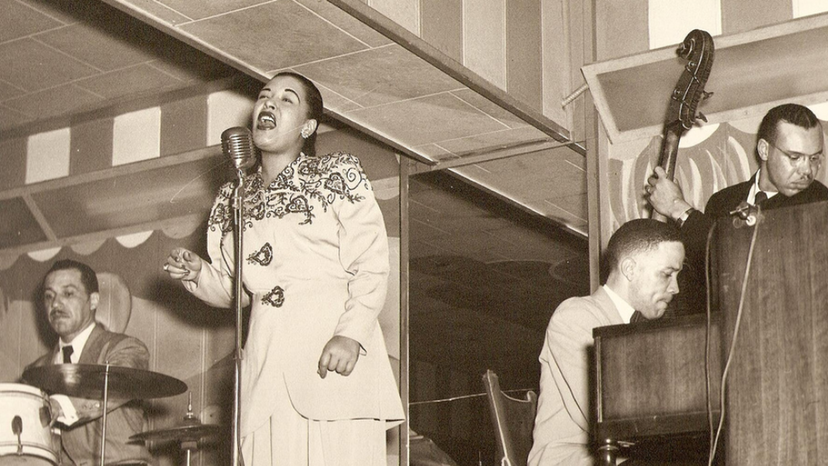 Image: Ralph F. Seghers c/o Ken Seghers via Wiki Commons
About This Quiz
Music is essential to our lives. But we can't have music without the incredible and talented artists who make it! The '50s were a time when rock n' roll and swing were gaining popularity and bluegrass was getting its start. This was a time when legends were born, and some, unfortunately, were lost. Thankfully, their music will live on for future generations to enjoy. So, you think you know all about them?
What do you know about Bing Crosby's most famous song that he recorded? Do you know which artist earned the nickname of "The King of Swing?" Do you know what the name of Bill Monroe's first music group was? Each star on this quiz made themselves a name through their music and their talents. Many of them even paved the way for today's greatest artists!

Do you know which famous artist was sisters with another renowned artist, Crystal Gayle? How about which of The Beatles albums sold the most copies? Can you name Miles Davis's signature instrument? You'll need to know a lot about these iconic artists to ace this quiz!
So, if you think you're an expert on the artists of the '50s, then what are you waiting for? Take the quiz to prove it!
Ralph F. Seghers c/o Ken Seghers via Wiki Commons