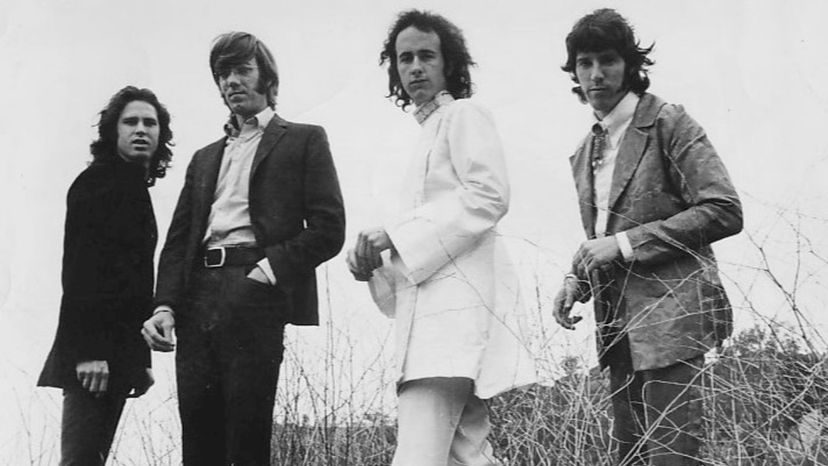 Image: Electra Records via Wiki Commons
About This Quiz
They don't make them like they used to, do they? Well, if you are over the age of 50, you might agree with that statement, especially when it comes to music.
The music of the 1950s, 1960s and 1970s brought us some of the greatest artists of our times. Just think about it - Elvis Presley, Jimi Hendrix, Neil Diamond, Frank Sinatra, Johnny Cash and Bob Dylan all recorded at some point in these decades.  And what about bands from those three decades? The Beatles, the Rolling Stones, Cream, the Byrds, the Beach Boys, Led Zepplin... we really could go on forever. 
Each and every one of them contributed so much to music. As we said in the beginning, they certainly don't make them like they used to. So, as a lover of music, you think your knowledge of music in those three decades is pretty good, right? Great, then this quiz is just for you! It has questions relating to all three of these decades, including some about both artists and songs from each decade. Do you think you could end up on "Top of the Pops"? Or will you finish at the bottom of the charts?
Of course, you can succeed!  What are you waiting for?
Good luck!
Electra Records via Wiki Commons