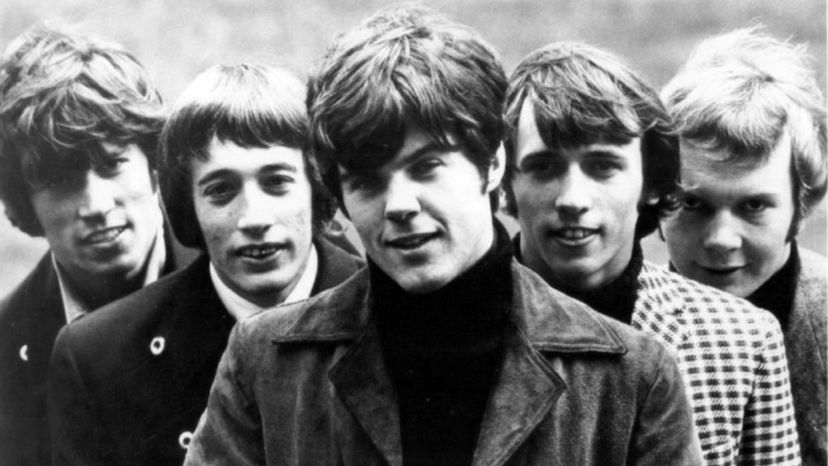 Image: Atco Records. via Wiki Commons
About This Quiz
Rock on, Baby! Get ready for a little bit of nostalgia and plenty of "Hot Stuff" with this definitive 1970s musicians quiz!
No matter which genre of music was your favorite, the 1970s had some very talented musicians delivering timeless masterpieces to satisfy every taste. With titles like "The Queen of Disco," "The King of Pop" and "The Godfather of Soul," you know these musicians are nothing but legends!
The music of the 70s helped to define an era full of social change, flamboyant styles and some of the world's first true superstars. R&B was still going strong while glam rock, new-wave and punk rock were just beginning to get noticed by mainstream audiences. And, of course, disco was the music of choice on every dance floor!
Some musicians dominated the number one position while others just kept cruising in the top ten region of the charts. Can you recall who brought us hits like "Imagine," "Last Dance" and "The Way We Were?" If you've got those names at your fingertips, then "Walk This Way" and start the quiz!

Is the beat still pumping through your veins? Go ahead - turn the volume up and start rocking away with this quiz!
Atco Records. via Wiki Commons