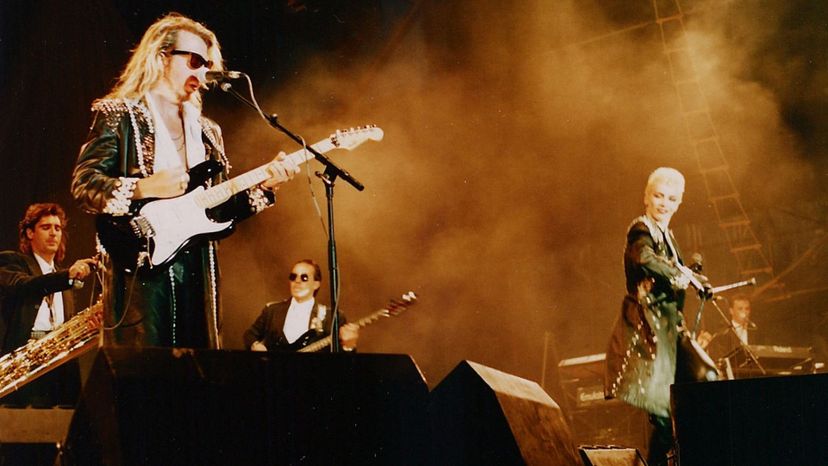 Image: Andwhatsnext at English Wikipedia via Wiki Commons
About This Quiz
Calling all music lovers out there! If you like many kinds of music, and if you love listening to songs from different eras, then this quiz is definitely for you!
Before the world went digital, before all these media streaming devices and technologies existed, and before making music videos became the norm, we only had the music back then. The 1980s defined specific musical styles, personalities, and artistry. The 1980s also redefined many of these styles, personas, and artistic creations as well. 
For one, many genres came about in this era that were looked down upon in the beginning. But if you listen to the music of today, it's very evident how the 1980s musical greats were able to influence the musicians of today - and the musicians of the years to come, actually.
Not only that, but some of these musicians are still active these days, still as frontrunners or maybe behind the scenes, collaborating or composing and such. But whatever they're doing now, we truly appreciate them for what they have contributed to global music. 
So, think you can guess these musical greats if we give you some of their lyrical clues? Then tinker with these ivories and rock on with us, dudes and dudettes! 
Andwhatsnext at English Wikipedia via Wiki Commons