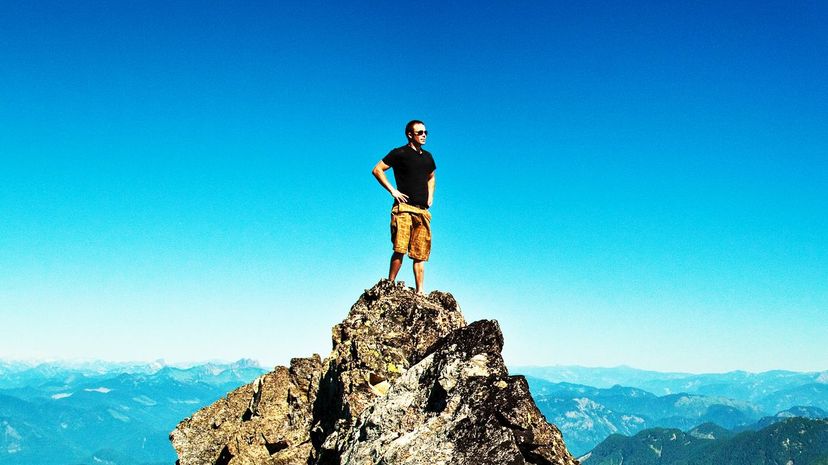 Image: Christopher Kimmel / Moment / Getty Images
About This Quiz
Wasn't it Lee Greenwood who sang, "From the lakes of Minnesota, to the hills of Tennessee?" Think of this as the quiz version of that iconic and patriotic song. But, let's kick it up a notch. Because this isn't just a stroll "from the mountains, to the prairies, to the oceans white with foam" in the United States,  but a mental walk through "O, Canada's" "home and native land" and Mexico's "fatherland." It's an all-inclusive, all-expenses-paid journey through some of the most interesting geographical regions of North America. 
Have you ever seen the world's smallest river? How about visited a triple landlocked state? Maybe you're more interested in the island life – North America has the largest lake island in the world, really! Or, perhaps you're more the "mountain" type. North America also boasts the world's largest's vertical drop and the world's tallest mountain. To borrow a phrase from the United States, North America is a veritable melting pot of geographic features from the highest "highs" to the lowest (below sea level) "lows."
Test your North American geography knowledge in this quiz by matching our carefully curated clues to the right range, river or region. We think you'll agree geography is where it's at! (Get it?!) Let's go!