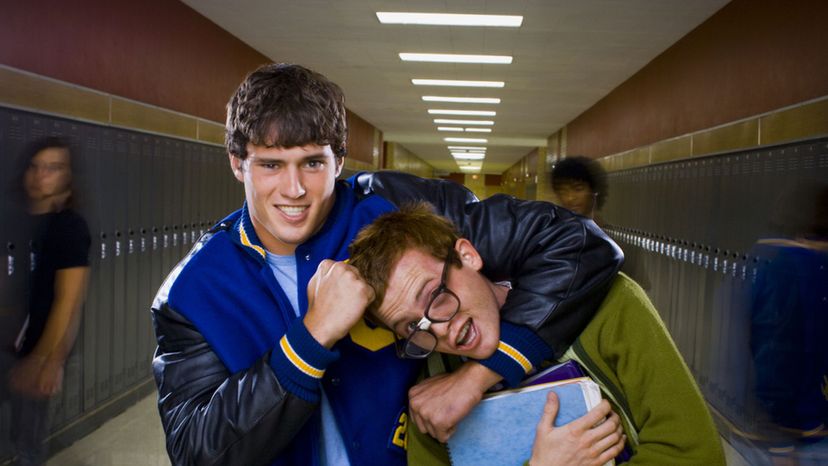 Image: Shutterstock
About This Quiz
The word stereotype is defined as "an over-generalized belief about a particular category of people or thing." While every person in a category doesn't possess all of the same traits as another individual, there is enough commonality there to include them in the same group. In life, there are several stereotypes, some of which are true and others which are subject to prejudice, including those from high school. 
The different groups included nerds, cool kids, class clowns, jocks, and stoners. In movies like "Dazed and Confused," "Mean Girls," and "Love Simon." we have seen these groupings play out the same way that they did back when we went to high school with them, and we even saw characters which reminded us of ourselves. 
Can you remember which high school stereotype you belonged to? Well whether you do or don't, this quiz was made to tell you which one you were back when you attended this secondary institution. If you would like to find out which one you were in or if we are able to correctly guess which one you belonged to, then this is the quiz you need to take.