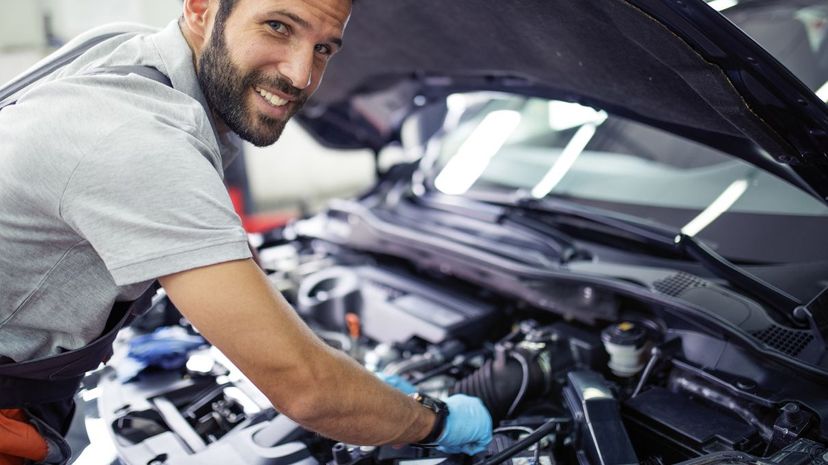 Image: M_a_y_a / E+ / Getty Images
About This Quiz
There's no doubt about it. The internal combustion engine is one of the most important inventions in the world of transport and certainly right up there as well in human history.

Where would we be without it? Well, probably still using a horse and carriage. And let's be honest, cleaning up after a horse certainly isn't much fun! Cars are one of the most significant forms of transport ever invented. Why? Well, they provide personal freedom at a relatively cheap price. Sure, an aircraft or helicopter might be significantly cooler (although gearheads might argue the point), but they are much more expensive and out of the reach of most people.

But let's get back to your car's engine. It is a complex thing with thousands and thousands of parts which work in perfect harmony ... mostly! When one breaks, even the smallest of parts, you might have some major problems.

And modern engines are not only mechanical but even have complex onboard computers that help them to run.

In this quiz, we are going to explore interesting facts about engines and see just how much you know about them. Some questions are a breeze, while others will really test your knowledge!

Good luck!


 

M_a_y_a / E+ / Getty Images