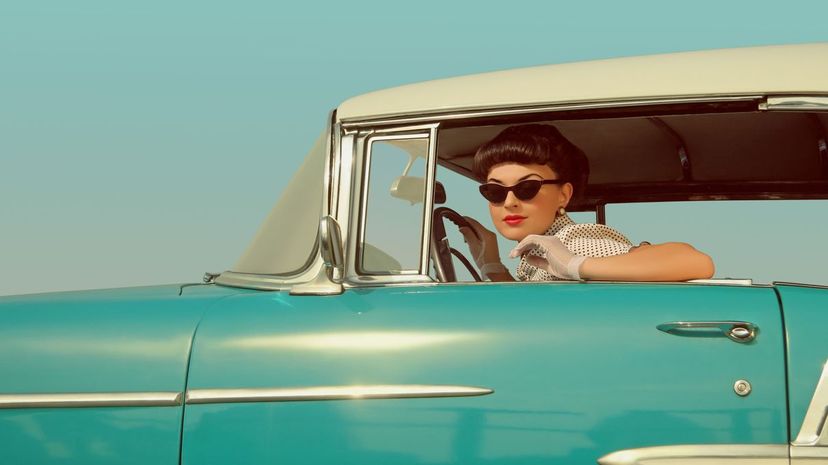 Image: RetroAtelier/E+/Getty Images
About This Quiz
Are you an old soul who would rather take out the gramophone than download an MP3? Are you tired of the fast-paced and hyper-connected attitudes and habits of most people? Take this quiz for a spin and see how much you really know about life in the olden days. From politics to fashion to science to crazes that swept society, how much do you really know about life back then? This quiz tackles the struggles, quirks and fun aspects that came with living in the world of yesterday.  
Things have changed a lot over the centuries, and even on a decade-by-decade basis, how people interact, what is popular and what is and is not socially acceptable can change drastically. Human history is full of big, exciting innovations that changed the world forever, from the early days of the sciences to the introduction of the iPod. There's a lot to cover and so many important things that shaped the past and led to our current present. 
If you are a vintage soul with a love of all things that have that rich and storied old-world look and feel, see if you can gaze back into the past with this antique old-timey quiz! 
RetroAtelier/E+/Getty Images