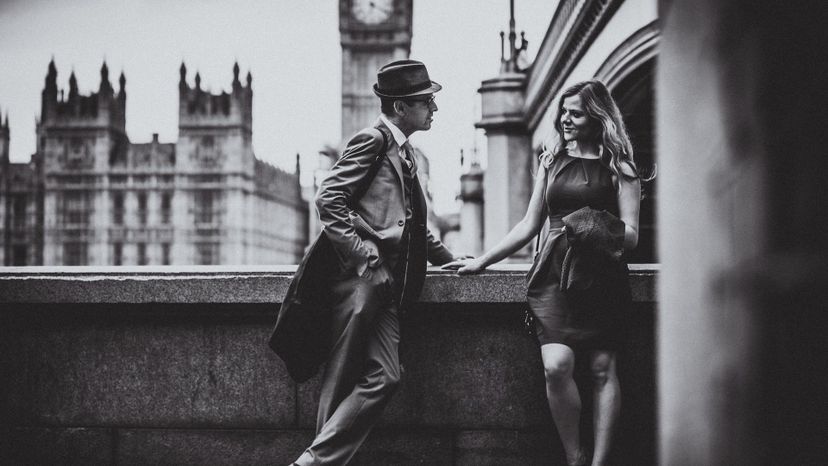 Image: GCShutter/E+/GettyImages
About This Quiz
Nothing is more fun than going back in time and taking a look at the words we used to use. You might have the best of modern day vocabularies, but how will you do in face of words you might have never heard before? After this quiz, you'll know if you are an old-timey word expert or if you should stick to next year's newly added words. 
You might find some of these old-timey words a little on the hilarious side. Others might make you scratch your head. No matter what your reaction or your familiarity with the words we present, it's up to you to do your best to figure out what each of the old-timey words means. 

Whether you are planning to be a contestant on "Jeopardy," or you simply love words, this quiz is sure to expand your vocabulary. It's always good to have a few old-timey words in your arsenal. Your friends will be both impressed and envious of the new words you've added to your every day speech. 
Do you have what it takes to muddle through or are you going to hie right through it? After you get started, you'll feel like you've stepped back in time. How many of these old-timey words do you know?