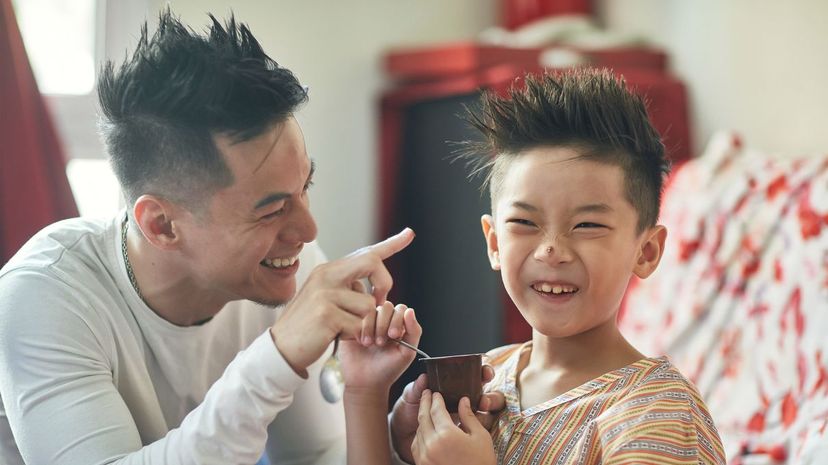 Image: Xavierarnau / E+ / Getty Images
About This Quiz
Whether you're funny, intelligent or a bit lazy, this quiz will explore some of your best and worst personality traits. After all, each one of us has distinct traits that makes us special and unique, but sometimes, they can be hard to spot. For example, you may be perceived as a tough and resilient person, but deep down, you may be as soft and adorable like a teddy bear! In other words, your personality has layers to it, and we're on a mission to find out what they are!
There are a wide variety of personality traits that are associated with successful people. Some of these include patience, enthusiasm, optimism and determination. Successful people are also very open-minded and are constantly motivated by their ambition. On the other hand, people who are more arrogant, rude and narrow-minded may not have a very large social circle. 
Your personality is also crucial for work success. An interviewer may look past your employment history and references if they can see that you have a charismatic personality. On the flip side, some negative personality traits may also cost you the job! But there's no need to walk on such a tightrope in this quiz, because all we're going to do is find out a little more about who you really are!