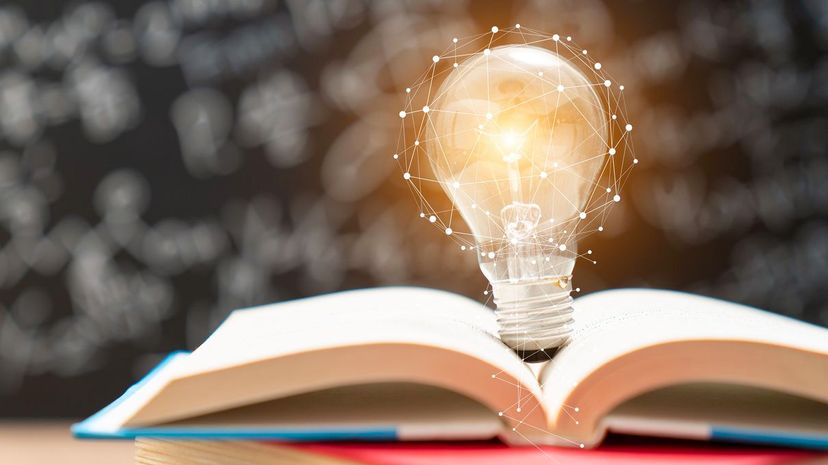 Image: Paul Bradbury/OJO Images/Getty Images
About This Quiz
Ah, the verbal tapestry of the English language! There are a veritable plethora of ways that we can express ourselves, so it's truly a shame when people use only the basest forms of language to get their point across. 
With the galaxy of nouns, adjectives and verbs at our disposal, some people are self-described wordsmiths who live for the art of coining the perfect phrase. This quiz was built for those folks; the most prolific and intelligent among us who know that the way we speak and write influences how others see us. Who doesn't want to be known as a literary titan of epic proportions? It's the preeminent badge of honor and the base of so many bragging rights! 
If you are the type of person who prefers to describe things are beryl or chartreuse because plain old 'green' is far too boring, we challenge you to test your vocabulary mettle against these 40 questions. Challenge your friends also, so you can prove once and for all who is the ultimate smartypants (as if there was ever any doubt)! If you think you're a walking thesaurus, get on this quiz and prove your stuff! 
Paul Bradbury/OJO Images/Getty Images