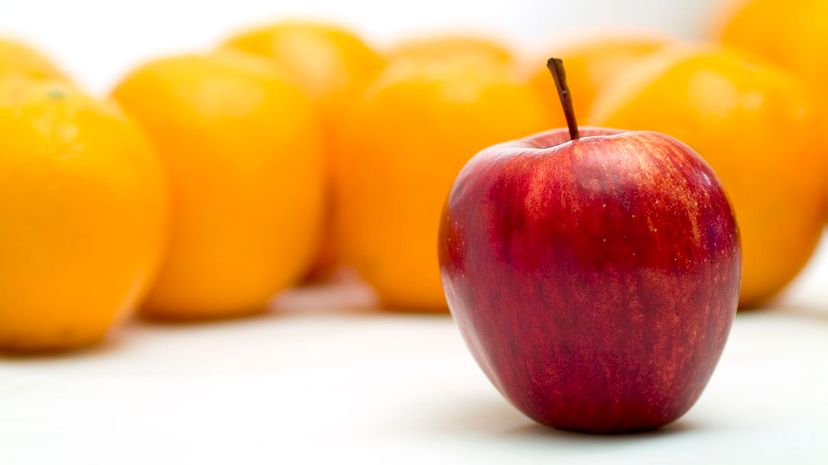 Image: abzee/E+/Getty Images
About This Quiz
Are you a common phrases fan? Do you know the meaning of many "flowery words" or phrases, even statements? Do you like how words could symbolize other things aside from their literal meanings? Then this quiz is definitely for you!
Humans have a way with words, and one good way of enhancing language is to be symbolic and figurative. This means we can substitute one way of saying things for another way, one that is more poetic-sounding, more moving, more inspirational, or even more humorous.
One might ask, though, why humans need to do that with language. Isn't it easier to just communicate directly what you mean? Why the need to say it in another way when you can clearly say it as is?
One of the reasons for this kind of innovation is born out of humankind's penchant for "beautification," in a way. Aesthetically speaking, words could sounds nicer if they are spoken in a specific manner, and the thoughts they convey could also get enhanced that way. Soon enough, as these improvements get passed on from generation to generation, they become part of everyday lexicon until they become common in usage. But still, their original wit or poetics remain preserved, no matter how regular we use these phrases now.
Can you guess the meanings of some of these creative common phrases? Open the quiz and discover!