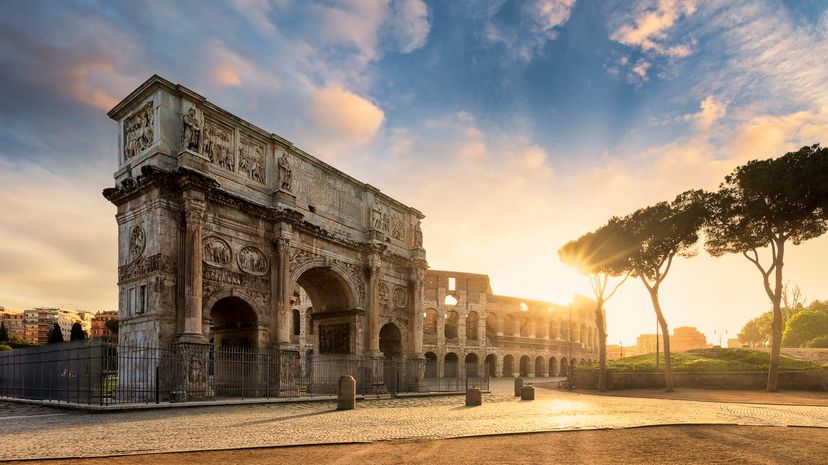 Image: Harald Nachtmann / Moment / Getty Images
About This Quiz
From the beginning, Rome was one of the most violent civilizations of its time, utilizing brutal tactics and constant warfare to spread its influence throughout Italy and later Europe and Africa. This history of warfare would be a defining characteristic as Rome went from a monarchy to a republic and then to an extensive empire that spread from Britain to the Middle East.
Many of these Roman wars were against external threats, opposing empires trying to maintain their own base of power or even increase it. These threats came in many forms, from various regions with different levels of strength, which showed just how dynamic the Roman army was. 
Of course, it wasn't always outside threats that the Romans had to worry about. Civil wars were common throughout Roman history, bringing about significant changes that affected the course of their civilization. These wars would also ultimately lead to Rome's downfall by the fifth century. 
Are you prepared to march into this quiz to get a victory? The challenge will be immense as you face questions that would bring even the most knowledgable scholars to their knees. 
When you're ready to make a charge, get started and see if you can get the win.
Harald Nachtmann / Moment / Getty Images