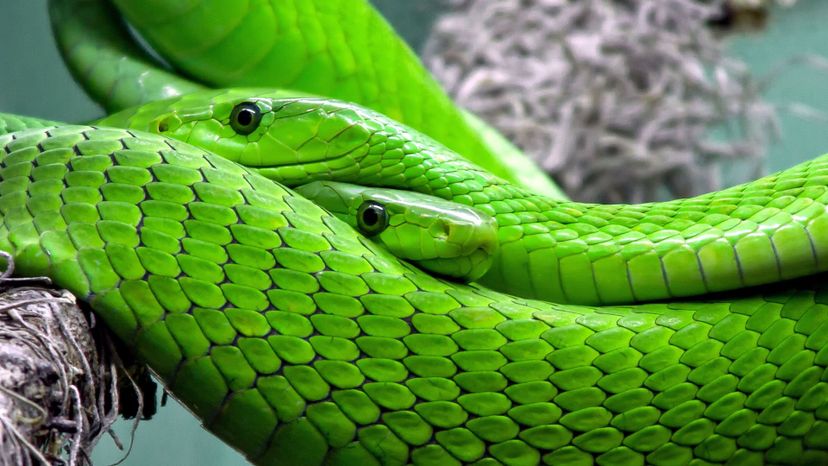 Image: Pixabay
About This Quiz
People like to spend time outdoors, whether it be hiking, camping or just lounging around in the backyard. If you have spent time outside, you know there is a good chance that you have had an encounter with a snake. Not all snakes are harmful, so you shouldn't sound the alarm bells if you see one, but there are some dangerous snakes and one should learn how to identify and deal with venomous snakes should you encounter one.  
There are over 2,900 different types of snake species known, and more are being discovered by scientists all the time. About 75% of species are non-venomous and pose no real threat to humans. On the other hand, the snakes that are venomous can be quite dangerous should you happen to be the unlucky victim of a bite. Many of the deadliest snakes in the world make their home in Australia, India and Asia. Here in the United States, the majority of venomous snakes are rattlesnakes. While rattlesnakes are cold-blooded reptiles, they live in all climates of the lower 48 states. 
Snakes in general are docile in nature and would prefer to be left alone when encountered. Most snake bite victims happen upon them by accident while crossing logs, reaching into dark, rocky areas or even stepping on a camouflaged snake in the grass. Luckily for bite victims, quick response to a bite with treatment at a hospital has greatly reduced the fatalities by snakes. Take the quiz and learn how you can be safe while out in snake country!