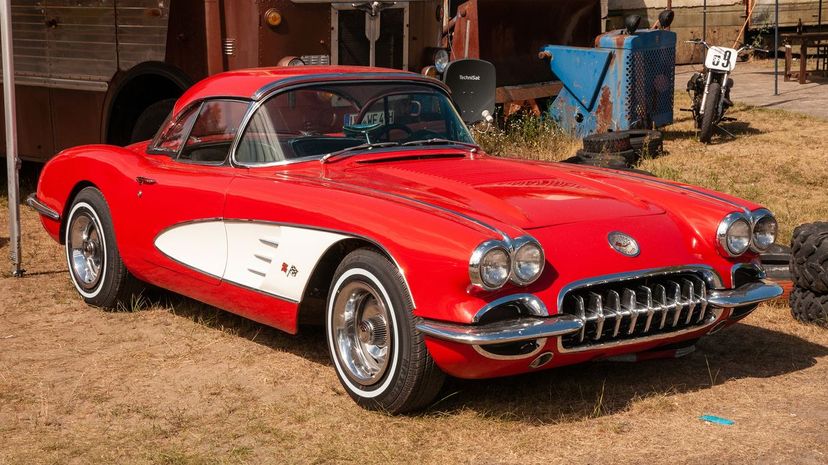 Image: Wiki Commons by Ralf Roletschek
About This Quiz
Sports car enthusiasts and curious car types will want to take this quiz. Keep your fast auto facts up to date with our turbo challenge. Consider this your all-access pass to a super informative digital motor show!
Supercars and hypercars have dominated the sports car market for the last few decades. Automotive companies have since shifted their focus on developing electric-powered high-speed contraptions and consumer-friendly interactive features for car design appeal as futuristic as NASA's space shuttle models. More and more state-of-the-art car marvels are popping up at technology conventions across the globe, and new car categories are added at motor shows every year.
Indeed we live in exciting times. Auto engineers make it their business to entertain the masses with groundbreaking designs. Sure the price tags of most of the more interesting models are hefty, but just about everyone can access and appreciate the hard work of new and older auto-thought leaders. Our sports car quiz is the perfect starting point if ever you desired to see what all the fuss is about underneath the hoods of today's road machines. For this quiz, die-hard sports car wizards will be asked to put their turbo smarts to the test, as there are amazing details on this drill that will leave you scratching the noggin.
Don't put off this sports car race for another day. Skid, zoom, roar on for so much more!