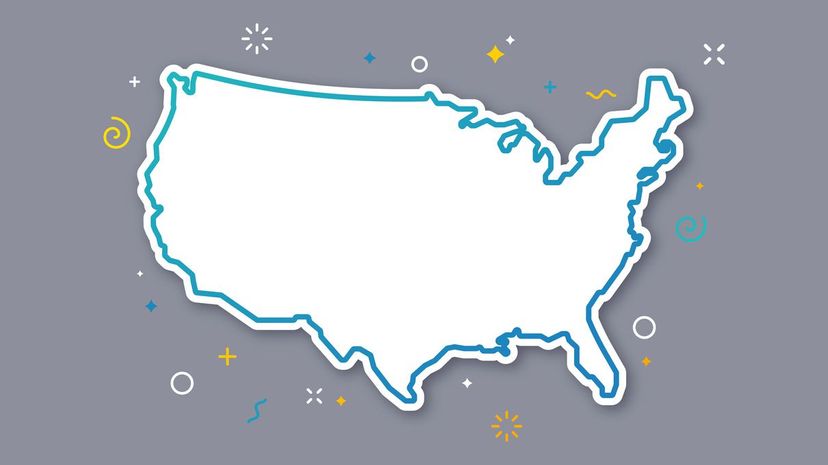 Image: filo / DigitalVision Vectors / Getty Images
About This Quiz
What would become the United States of America all started in 1776 when thirteen colonies declared their independence from England, due to issues that arose with taxation and westward expansion. Of course, the country at that time was much different than it is today, but slowly that changed as states formed through the acquisition of new territory, sometimes purchased and other times acquired through military action. In the end, 50 states were shaped out of this territory as the United States became one of the largest and most diverse countries in the world.
From the first addition to the Union after the creation of the U.S. Constitution to the most recent entry that's not even connected to the U.S. mainland, do you know how all 50 states have formed over the past 2 1/2 centuries? These states come in a variety of shapes and sizes, with some states being so small that they would only match a county in another state. Whether a natural border divides them or a line drawn in the sand, you'll have to know how the states are outlined to get all of these questions right. 
If you think your geography skills are on par with the experts, start this quiz and see how your score shapes up.
filo / DigitalVision Vectors / Getty Images