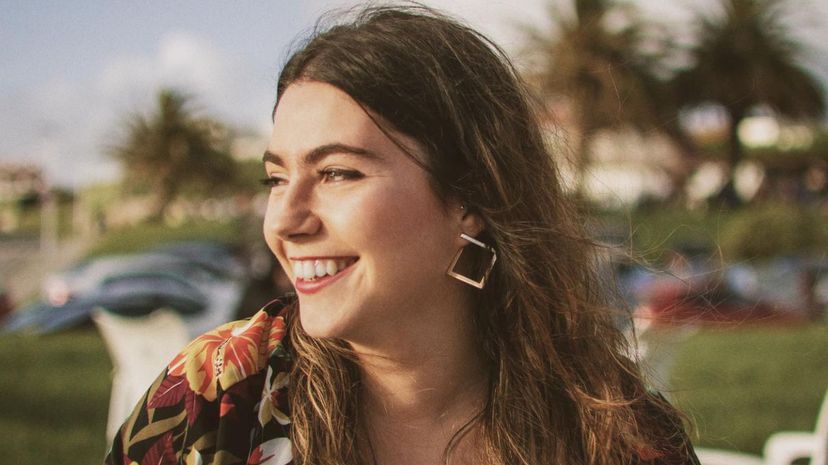 Image: Unsplash by Kamila Maciejewska
About This Quiz
In the late 19th and early 20th century, psychologists developed a theory to account for the activity in the mind that happened beyond the control or awareness of the person. This mental activity has come to be called the "subconscious" or the "unconscious" mind. The term subconscious was first used by the French theorist Pierre Janet and was later developed and popularized by Freud and Jung's competing theories of the mind. Essential to all these ideas, though, was the concept that a level of thinking beyond awareness affected the life of the person.
Jung developed a theory of personality types to account for the vast differences he observed in how people responded to the stimuli of daily life. He made a primary distinction between extroverts (those who are affected predominately by external stimulation) and introverts (those who receive the strongest signals from within). Moving out from those two poles, Jung categorized personalities based on whether the individual responded from a center of perception or intuition. Do you engage people and the world around you more through your senses or your intuition? Do you focus on your own deep sense of what is happening, or do you look to others to determine how to respond? 

These differences, small as they may seem, create the extreme variety of personalities in the world. Lay down on the couch and open up your mind, so we can tell you how your subconscious personality guides you!