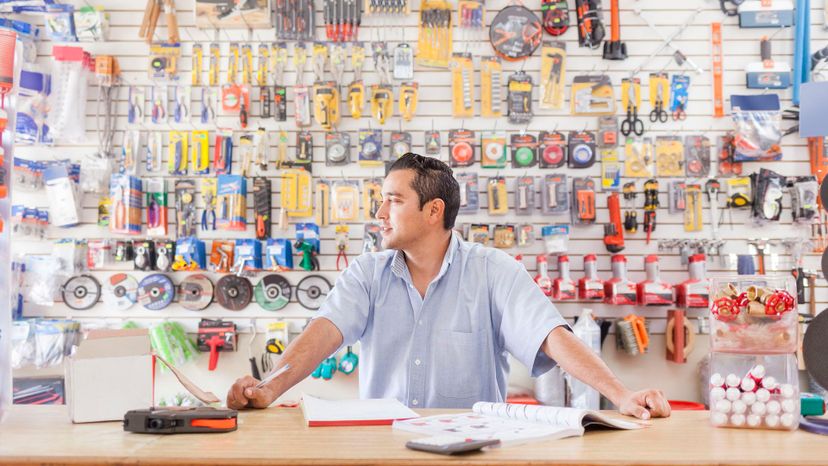 Image: Randy Plett / DigitalVision / Getty Images
About This Quiz
Whether you're an expert or whether you've just gotten yourself your first hammer, you know that tools are necessary if you want to get any kind of work done. Whether it's just to put a nail in a wall or if you want to level things, you'll need to use the tools that were created for each particular job. But to know how to use an item means that you should be able to identify it, and to at least know one of its uses. And that's what we're here for today. We want to see if you can not only identify some tools for us, but also if you know what they're used for. 
Is a sander something you use to transport sand? Are chainsaws only meant to be used by horror-movie characters? And should chisels only be used by sculptors to create works of art? We're here to find out just many questions you can answer, and if you'll even get them right. 
So, come test your tools knowledge. By the end of the quiz, we'll be able to tell you whether you should stick to hiring a professional whenever you have household issues or whether you can do it better.