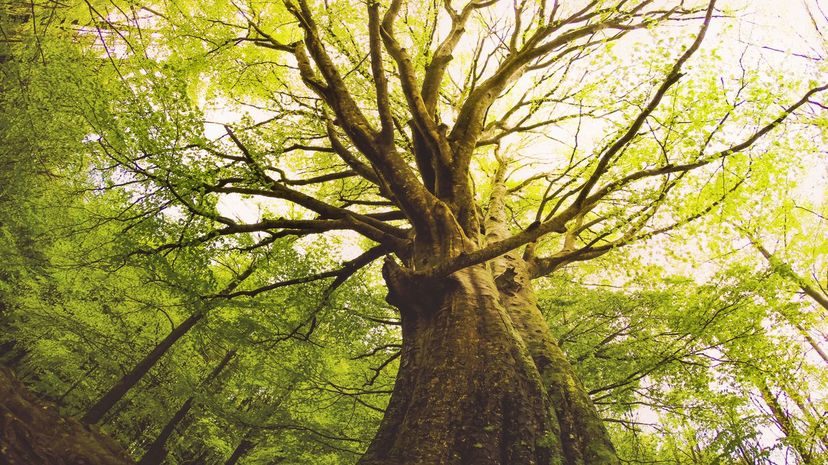 Image: Artur Debat/Moment/Getty Images
About This Quiz
Trees are some of the most beautiful, most mythical natural elements on earth, and when we behold their majesty, we realize just how small we really are. From the towering sequoias in the Pacific Northwest to the colorful cherry blossoms found in Japan, trees have been the subject of philosophers' pondering dating back to when words and thoughts were first recorded.
Trees hold magic that we can't explain. Their years on this planet far surpass ours, and we look to them to find peace, understanding and wisdom. In movies, literature and television, trees have powers, and they are the stuff legends and prophecies are made of. They are the tallest representation of the natural world, and they give us a sense that we are not alone (and we like it that way). You know that they hold great beauty, and you know that they're resilient, but what else do you know about them?
This quiz is all about trees. You'll be asked questions about how they grow, how long they live, and even their native lands. Let's see how much of a dendrophile you really are. Take this tree quiz, and you might just learn something new about these tall wonders.