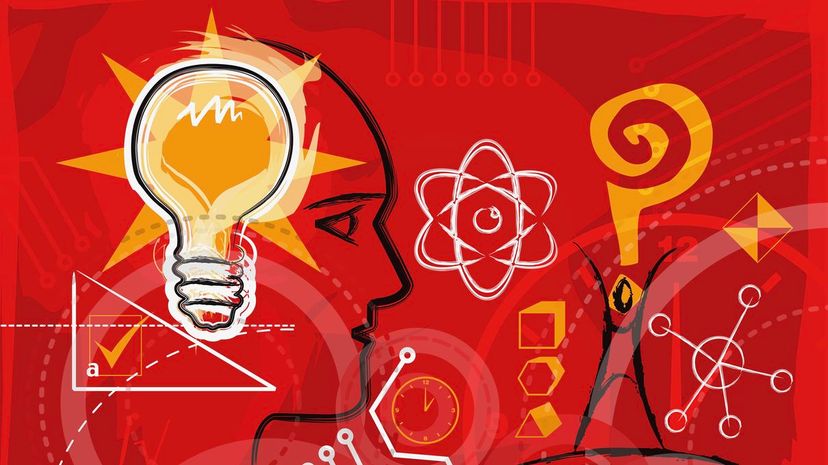 Image: Bruce Rolff/UIG/Getty Images
About This Quiz
Over the years, we all gather a bunch of useless knowledge figuring we'll never get an opportunity to use it. For some reason, we're able to name all the Kardashian-Jenners but can't remember what we had for breakfast yesterday. If you find that happens to you, you probably frequent your local bar quiz and will find this quiz helpful in keeping you sharp. If you don't, you should get on it because there's no end to the possible prizes on which you could be missing out.
This quiz will test your knowledge of pop culture, history, math, science and any other subject about which we could create a question. In some ways, this quiz is like the Potpourri category on "Jeopardy!" Not only do you not know what the next question will ask, you won't be able to predict the topic, making this quiz even harder. 
Do you always win your local bar quiz? Are others jealous of your vast wealth of knowledge? Then, you're going to love these challenging questions. Why not show off your trivia smarts again? We've compiled 35 of our toughest trivia questions. How many will you get correct? There's only one way to know for sure! 
Bruce Rolff/UIG/Getty Images