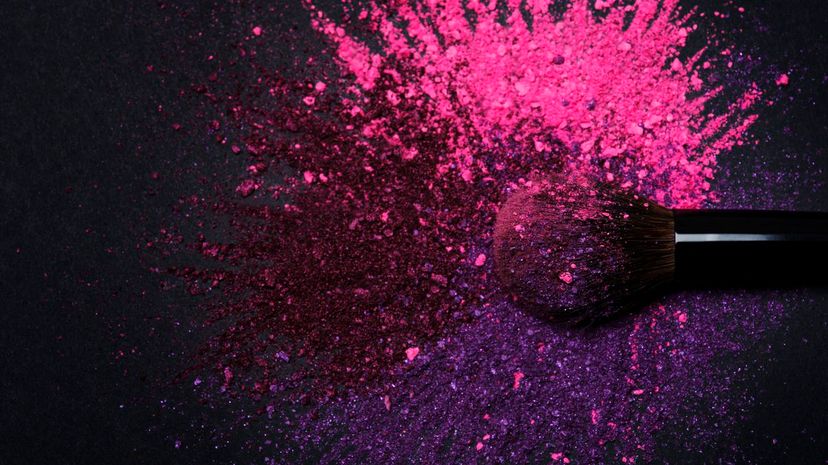 Image: Gaelle Beller Studio / Moment / Getty Images
About This Quiz
What brings you joy with each new day? For some people, it might be something as simple as taking a run around the block or spending time with friends. However, the world of beauty is what brings you joy and excitement each day. You love to create new makeup looks every day, all while trying out the latest products and techniques you hear about. While trends and styles are always changing, you live for the opportunity to learn more and try new things.
The beauty world certainly can be daunting with how vast and complex it may sometimes be, but you thrive on a challenge! Basically, makeup, skincare and hair could all be considered an extension of you at this point. While your friends and family might proclaim that you truly are a "beauty addict," do you really know everything about beauty to deserve such a title?
It's time to take a deep dive into all things within the beauty world and test what you know. Let's take a look into products, looks and techniques that you may (or may not) be familiar with. Just remember, we still know you're fabulous no matter what the results are! Let's get your glam on!
Gaelle Beller Studio / Moment / Getty Images