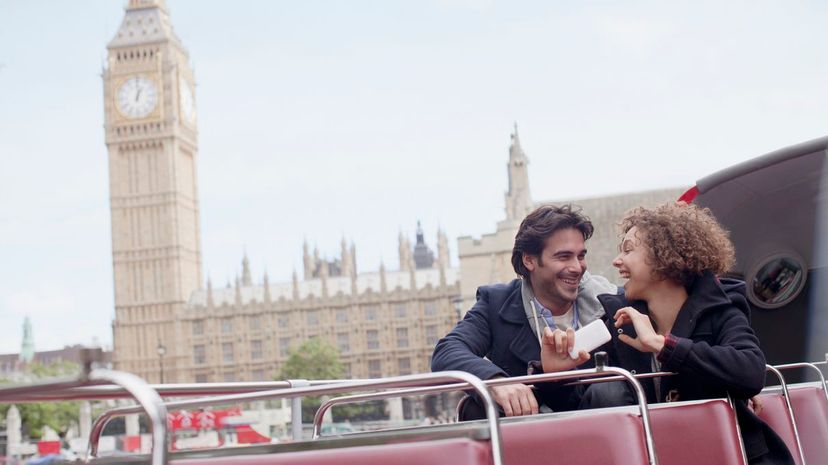 Image: Sam Edwards/ OJO Images/ Getty Images
About This Quiz
You don't need a passport to go on this trip! During this quiz, you're going to travel to the UK without leaving your seat. Take your brain on an adventure across the pond with us, and find out just how much knowledge about the island nation you have rolling around in your head. From Stonehenge to PG Tips, we bet you know a lot more than you think you do. 
The United States and the United Kingdom might speak the same language, but their histories and customs are quite different. The entire nation could fit inside a state the size of Maine, but its 66.44 million residents know how to make the most of all its spaces. Towering mountains like Ben Nevis and rolling waters like the River Severn allow plenty of escape into nature. How much do you know about the rest of it, though?
Grab yourself a spot of tea and put on your thinking cap. We won't dive too deeply into the monarch's history, but we will ask you about some of the royal names you might now. Remember that we're covering the basics, and try to get as many rights as you can. Will you earn the right to call yourself an honorary citizen, or will you need to sign up for university? Let's find out how well you do on this UK basics quiz!
Sam Edwards/ OJO Images/ Getty Images