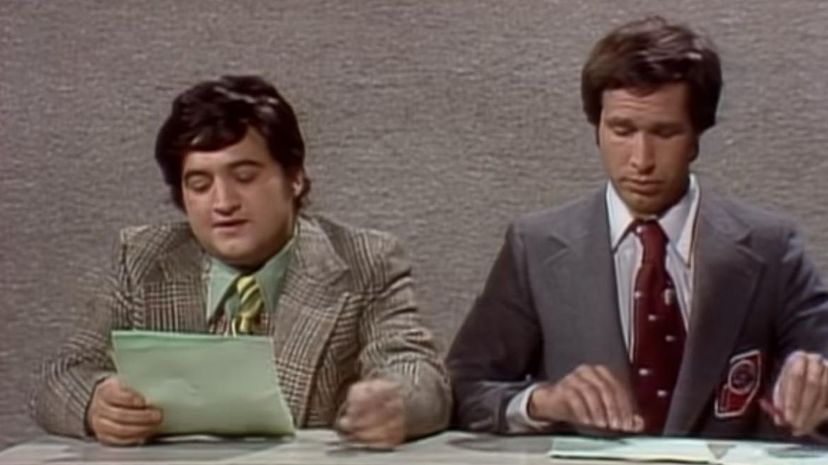 Image: NBC
About This Quiz
Historians haven't been kind to the 1970s, dismissing the decade as the hangover after the high-flying '60s, Nevertheless, If you were a teen during the "Me" decade, you know it was a great time to be alive. Events like Watergate may have made the '70s a downer of a decade for adults, but kids had their own thing going on as they redefined music, fashion and culture for a new generation.
The 1970s also saw marginalized segments of the population at last making inroads into all areas of American culture from politics to entertainment. Women established themselves as a force and African Americans made long overdue strides into both the mainstream and youth culture through music, television, fashion, movies and activism.
Amid the social upheaval that the decade brought, music was life for high school kids in the '70s.  Whether you were into the party-down dance culture of disco, the larger-than-life bombast of arena rock or the tear-it-all-down attitude of punk, music defined identity as never before. 
It would be a mistake to forget that even while these big changes were rocking the foundations of American life, the 1970s were also about big fun. Fashions were outrageous and fads like the pet rock and mood rings injected a much-needed jolt of absurdity into life. 
Now, dig out your elephant bells and your earth shoes, put a little Zeppelin on the 8-track — it's time to remember those groovy days of your misspent youth as we challenge you to the ultimate '70s high school quiz!