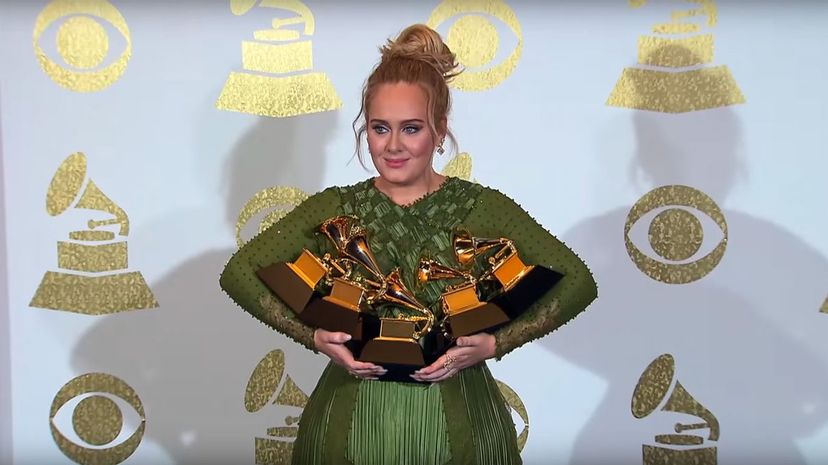 Image: HollywoodLife via YouTube
About This Quiz
It's rare to find such a talented powerhouse vocalist like Adele, who can sing with such raw emotion and feeling. From a young age, Adele knew that singing was her calling, and it wouldn't be long before she had the rest of the world hanging onto her every word. With talents in writing and music, she's a force to be reckoned with in the entertainment world! Would you call yourself her ultimate fan?
Adele has made her mark on the music industry with hits like "Rolling in the Deep" and her smash single, "Hello." There's no doubt that you could sing a few lines, even if you aren't her biggest fan. While many know her radio hits, there are so many other great songs to be enjoyed on her albums. Many about love, while others about different subjects as well. It's hard to find an artist that can keep a delicate balance between sadder songs and happy songs, but Adele can do it well. She has a song for every occasion!
So, do you consider yourself to be a huge Adele fan? If you can sing her songs and know a thing or two about the artist, then you'll have no trouble acing this quiz!