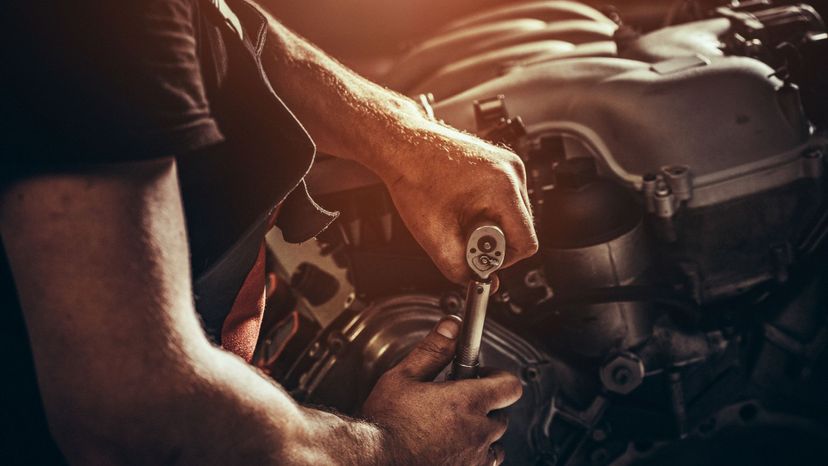 Image: da-kuk / E+ / Getty Images
About This Quiz
When you think of the American car industry, you think of names such as Henry Ford, William C. Durant, Henry M. Leland, Louis Chevrolet and Ransom E. Olds.
At the start of the 20th century, these men dared to dream. They took the fledgling American motor industry and helped turn it into a major economic contributor for the United States. Not only that but it did and still does employ thousands and thousands of people. 
Without these visionaries, where would we be?
Sadly, for all their successes, there were failures, too. And some failures came after brands had been in business for many years. For instance, Oldsmobile. It was the oldest vehicle brand in the United States, yet in 2004, after over 100 years of vehicle production, it was closed. Why? Well, it simply stopped making money. 
Some of America's finest auto manufacturers have event had to undergo a change of ownership. They are now in the hands of European masters, but still produce cars for the domestic American market.
Do you know who they are? And what else do you know about the American auto industry? Well, this quiz is going to test your knowledge. Don't dodge the questions!
Good luck!