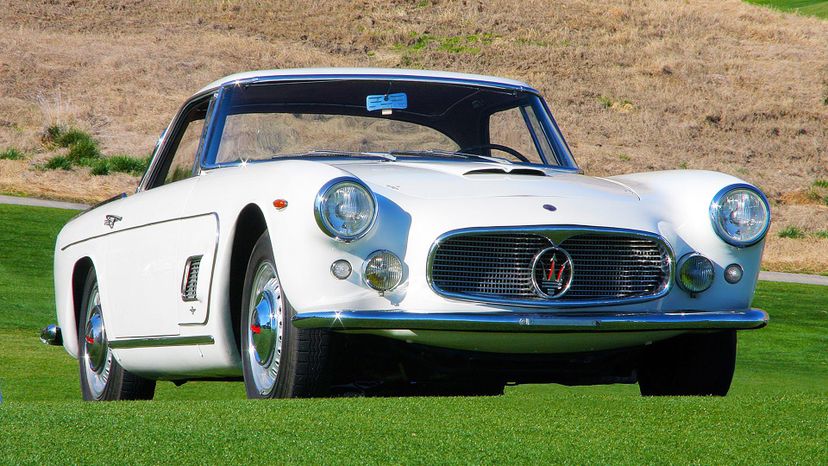 Image: Wiki Commons by Rex Gray
About This Quiz
Surely the motor car must rank as one of the greatest ever inventions (you pipe down over their, airplane). In just over a century and a bit, the motor car has revolutionized the world. I wonder if Karl Benz could have known what the world would be like thanks to his Benz Patent Autowagen. Just don't ever tell him about the traffic, or CO2 emissions.

All kidding aside, his invention led to pickups, SUVs, crossover vehicles, trucks and much, much more. Each and every one of them has their unique place in our daily lives, be it taking us from point A to point B, transporting goods across the country or even providing a little bit of recreational fun. And over the years, car designers continued to improve the automobile. Just think about how different the modern car is to say a model of 20 years ago. And in the future? Already we have driverless cars ... maybe they soon will fly as well.

But let's get back to the task at hand. This is a car identification quiz, taking in vehicles from many countries and certainly from many different periods in motoring. Do you think you have what it takes to ace it?

Let's see!