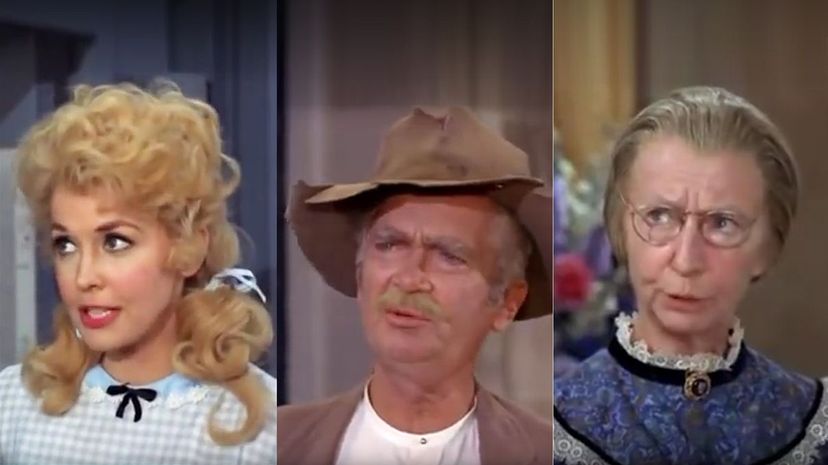 Image: CBS
About This Quiz
With its patented brand of homespun humor, "The Beverly Hillbillies" was one of the most popular and highest-rated sitcoms of the 1960s. This long-running story of a man named Jed first hit the airwaves on CBS in 1962 and ran for nine seasons. Hated by critics and loved by fans, it garnered seven Emmy nominations and remained in the top 20 most-watched shows for all but its final season. It even predated the current entertainment trend of shared universes by more than 40 years, crossing over with two of its creator Paul Henning's other shows, "Petticoat Junction" and "Green Acres." 
In 1971, viewers would say goodbye to Jed and all his kin for the last time. The show met its fate due to the network's shift to more "sophisticated" fare in what's been called TV's "Great Rural Purge." Nevertheless, Granny, Jed, Jethro and Ellie May would get the last laugh on those city slickers. With 247 episodes and one of the most loyal viewerships in television history, "The Beverly Hillbillies" went on to become a  perennial hit.
Now it's time to say "howdy" once again to the Clampetts and their kinfolk with this heapin' helpin' of "Beverly Hillbillies" trivia. Just remember to mind the critters and look out for the cement pond!