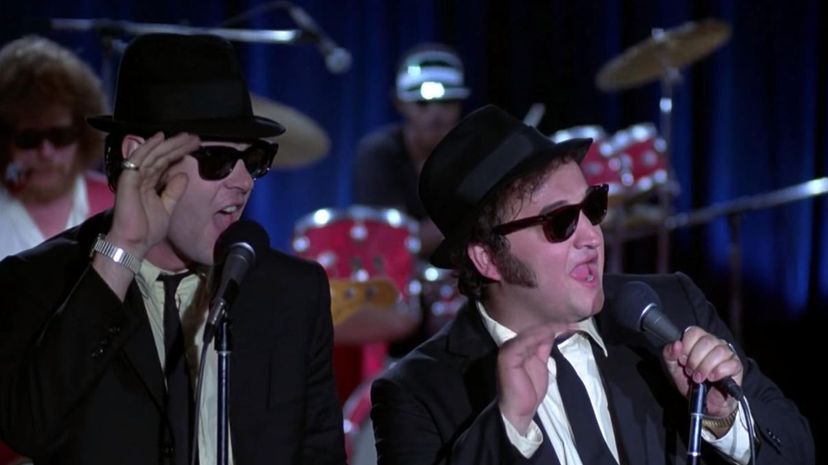 Image: Universal Studios
About This Quiz
2020 marks the 40th anniversary of "The Blues Brothers." Part of what makes this John Belushi and Dan Aykroyd classic so iconic is its many celeb cameos. Slip off your shades and see how many of these famous faces you can name. 😎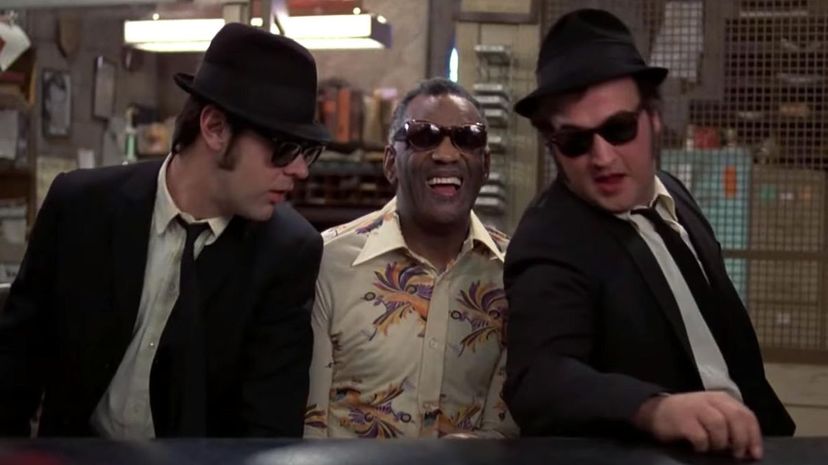 Playing a music store owner, Ray Charles demonstrates an electric piano with a rendition of "Shake a Tail Feather," a dance song originally recorded in 1963 by the Five Du-Tones. Fittingly, Charles' performance starts a dance party in the streets of Chicago.
Jake and Elwood meet the Queen of Soul herself when they visit the cafe to convince Matt "Guitar" Murphy to rejoin their band. Playing Murphy's wife, Franklin lets him know that she doesn't want him to leave with a performance of her 1968 classic "Think."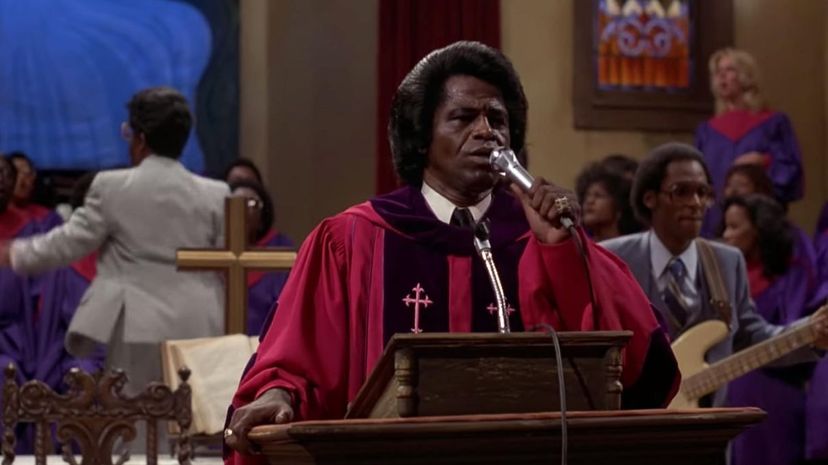 Looking for inspiration about how to save the Catholic orphanage they grew up in from closing, the Blues Brothers visit Triple Rock Baptist Church. Brown's stirring sermon and rousing rendition of "The Old Landmark" inspires them to get their band back together for a benefit concert.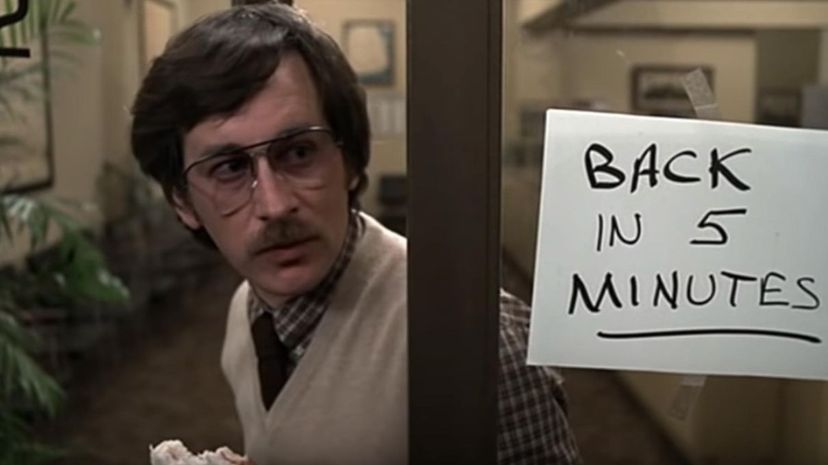 While paying the orphanage's $5,000 property tax bill, Jake and Elwood meet Spielberg. Aykroyd and Belushi previously starred in the director's "1941," which is infamous for being one of only a few Spielberg movies to be panned by critics.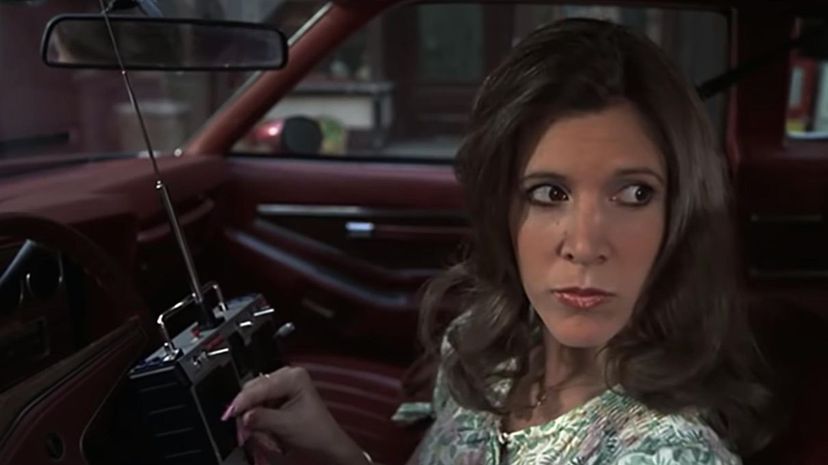 Fisher has a small but memorable role as Jake's ex-fiancee, whose name we never learn. She pops up throughout the movie to try to kill the brothers with a flamethrower, rocket launcher and other over-the-top methods.