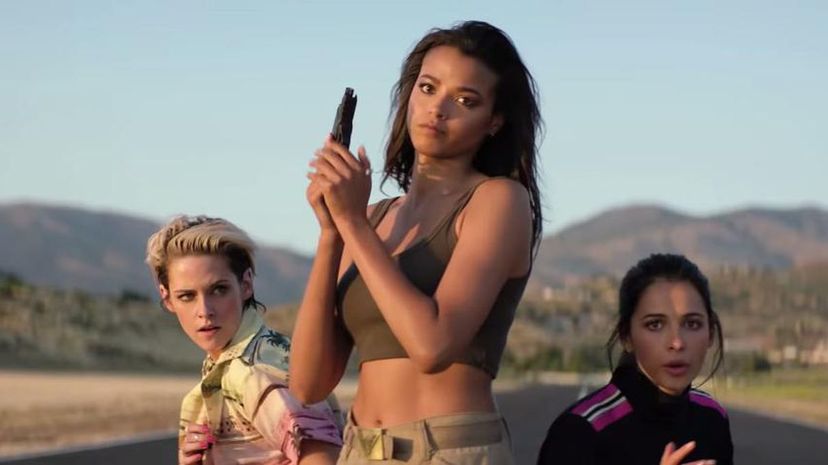 Image: Columbia Pictures / Perfect World Pictures / 2.0 Entertainment / Brownstone Productions / Cantillon Company
About This Quiz
Good morning or evening, quiz takers! When it first hit television, "Charlie's Angels" was truly the first of its kind — a TV show that empowered women like never before, and dang, did they look incredible while solving crimes! The show was responsible for launching the careers of actresses like Farrah Fawcett, and it has continued to be a pop culture phenomenon, with multiple TV show reboots, adaptations and box office successes in film. 
Whether you're a die-hard fan of the original series, or you can't get enough of the 2000s films "Charlie's Angels" and "Charlie's Angels: Full Throttle," or you're giddy about a new generation of "Angels," you're going to love diving into this quiz! Packed with knowledge about every angel to grace the screen and all of the fun little details in between, this quiz is your chance to prove you know everything about one of America's favorite franchises. 
We want to see what you know, from the ever-changing cast of angels to the identity of the man behind Charlie's voice, to the star-studded cast of men who love the angels throughout the films. We've dug into the "Angels" archives for this one; let's see what you got!
Columbia Pictures / Perfect World Pictures / 2.0 Entertainment / Brownstone Productions / Cantillon Company