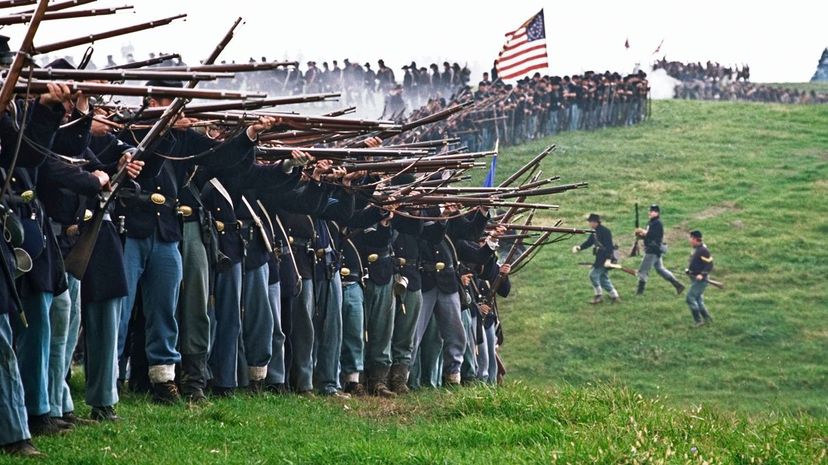 Image: DenGuy/E+/Getty Images
About This Quiz
On April 12, 1961, the Civil War was getting underway and would continue for four years. No one really knows what the actual goal of the war was or if it was even successful. It truly depends on who you ask. The Civil War is discussed almost on a daily basis and even more so now with the current political climate. People say the war wasn't about slavery at all, while others say that's all it was about. 
The Civil War shaped what we know as America, and there's so much information out there. There are tales of women in the Civil War who were straight up heroes: from fighting in the war when they weren't supposed to, to the nurses who healed the injured soldiers and went on to do more amazing stuff. There were documents signed, proclamations made, surrenders and many, many battles.
Learning about the Civil War is a requirement in mostly all schools in the United States, but how it's taught can range based on location. The southern region might have different interpretations of how things happened, while the North could have a completely different story. Think you can pass the ultimate Civil War quiz? Take it and find out!