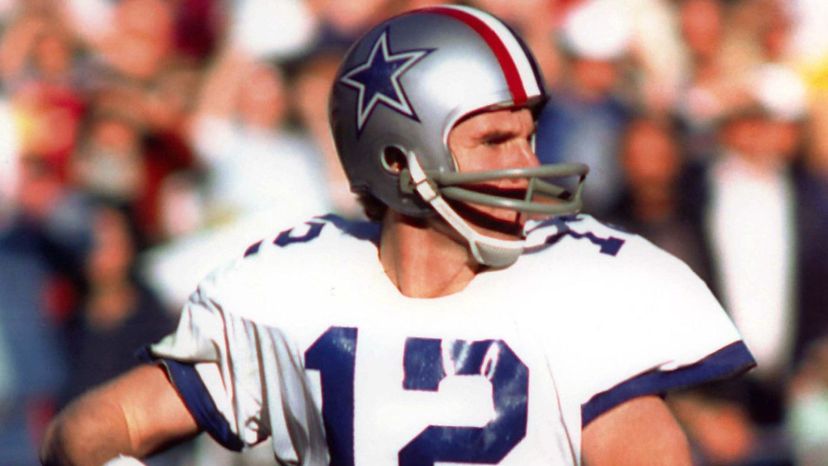 Image: WikiCommons
About This Quiz
When you start thinking about the most historic franchises in the NFL, you would be hard pressed to not include the Dallas Cowboys, a team as widely recognized as any in the league. The Cowboys have been fielding a team for over 50 years, after all, and many of those years were not void of success. How well do you know the history of the Cowboys' franchise, though? Here's your chance to find out!
The Cowboys are a unique team because their fanbase is spread all over the United States. Go anywhere in the country and you will see Cowboys jerseys popping up during the football season. Sure, you can say other teams have national fanbases as well, but there is definitely something special about the Cowboys' fanbase who have faith their team can win a championship year in and year out. 
What makes the Cowboys' team and fanbase so special? Is it the blind loyalty to the team even when they aren't playing so well? Is it how high they get when the team is on top of the football world? It's hard to tell, but there is definitely something great about being a Cowboys' fan. 
If you are a fan of the Dallas Cowboys, get started with this quiz and see if you can get a winning score!