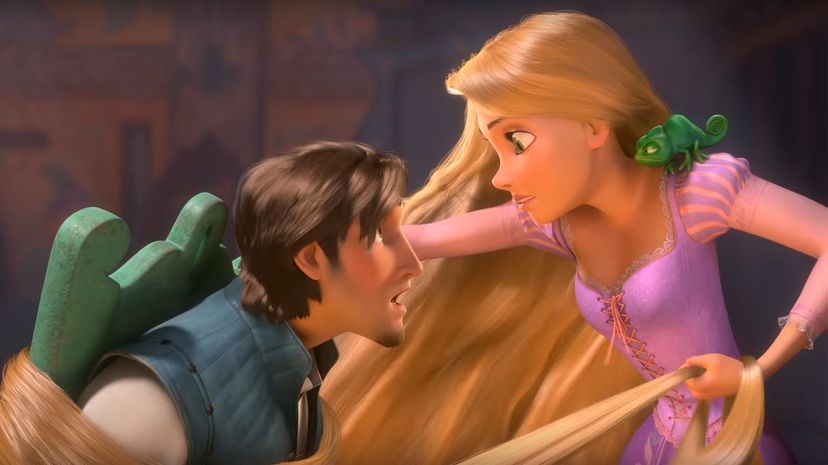 Image: Walt Disney Pictures / Walt Disney Animation Studios
About This Quiz
Could you ever honestly get tired of watching Disney movies? If you're anything like us, you've been a fan since you were a little kid and will be for the rest of your life. Yaas, we stan Disney. There are many reasons Disney has stood the test of time, and one of those is that there's something for everyone. Personally, Disney Princesses are a big fave.
From watching the OG princesses on VHS to now being able to stream our faves on Netflix, it's been wild to witness the evolution of Disney Princesses. We know they, like, don't know about each other's existence or whatever, but we've always wondered if the Disney Princesses would be besties IRL. Some of them are so different!
But it's those differences that make them so relatable. We're particularly living for this latest generation of woke Disney Princesses. Since we know you are too, we made a whole quiz focusing on them. Do you slay Disney trivia? We challenge you to take our ultimate Disney quiz!
With tough questions (which Disney Princess has dimples??), we'll separate the fake fans from the true stans. Do you think you've got what it takes? 
Walt Disney Pictures / Walt Disney Animation Studios