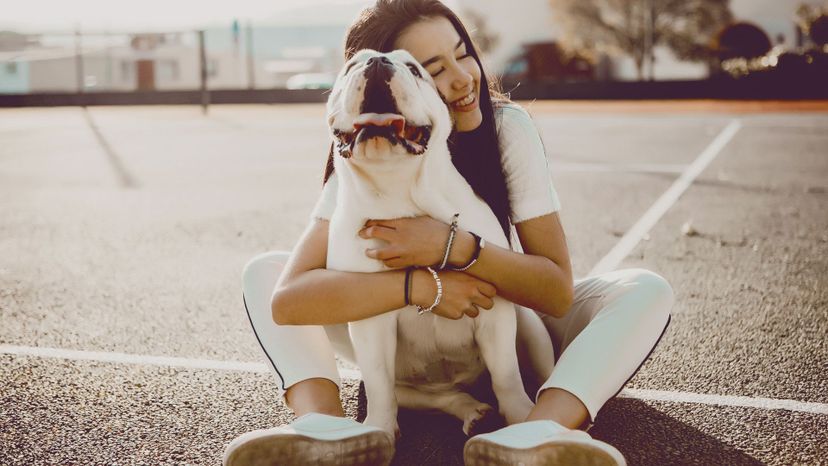 Image: Carol Yepes/Moment/GettyImages
About This Quiz
Over 42 million households have a pup of their own! Whether you have one or not, we're sure you're a huge fan of dogs. Who could pass by a dog on the street and not stop to pet it, after all?! If you're a dog fanatic, then you probably have a vast array of knowledge on your pooch. So, if you think you know all about them, then you've only got one thing left to do. Prove it!
If you've taken care of a dog from its puppy years to its senior years, then you probably know a lot about them. You've seen it all, their good days, their bad days and their sick days. You've been there through vet trips, feedings and more. Your pup has been there for you too! You'll know all about their moods, biology, feelings. Let's not forget their training! A good dog always needs a little training to help it through.
Having a dog by your side is one of the greatest feelings in the world. If you show them respect, they'll reciprocate it 100 times more. Aspiring dog owners and seasoned dog owners will have no trouble acing this quiz. Take it to see just how much you know about dogs!
Carol Yepes/Moment/GettyImages