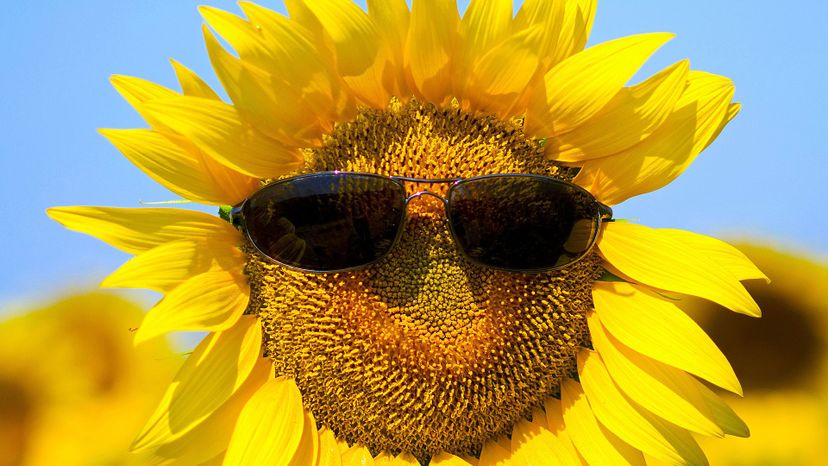 Image: 1001nights / E+ / Getty Images
About This Quiz
It's time for some flower power! Come and express your love and knowledge of all things floral!
Flowers serve very scientific purposes, including luring bugs, such as bees, to help with the process of pollination. That's an important job, considering that without pollination, there would be no fruits, seeds or new plants!
Flowers also serve another purpose -beautification, and although it is not so scientific, it is a purpose which flower lovers can really appreciate. Colorful buds and blooms have long been used as decorative elements in gardens and indoors. Whether potted or cut, they can brighten a room and the spirits of its occupants.
Some plants bloom year-round but many others are seasonal and in some cases, this has led them to being associated with annual events. Take that brilliantly red flower which is so very popular during the holidays. Do you know what it is called? If you do, then do you also know that it is not REALLY a flower? It and the explanation are in this quiz. So jump in to find out the answer!
There are also those flowers that are significant enough in a region to be singled out for special attention. Some are national flowers and a handful are given this honor by more than one country. Can you guess which any of them are? We put a few of them in this quiz. Go see if you can find them!
If you've sent a bouquet or two, then you might get some of these right. Amateur botanists, however, should flourish with this quiz. There is no blooming time to waste - start the quiz now!