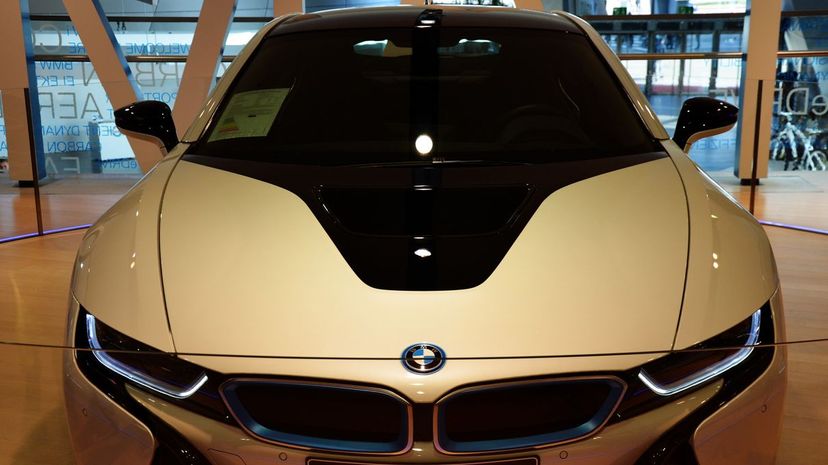 Image: Pixabay by Flachovatereza
About This Quiz
Precision, performance, build quality, luxury and refinement. These are just some of the words that spring to mind when thinking about cars from Germany. A forerunner of the auto industry on the European continent, German cars are not only loved there but the world over. 
What's not to love! It was Germany, after all, that gave us the first modern automobile. And from that moment on, the country has remained at the forefront of both car design and performance. For example, think of the first car to sport gull wings—yes, it was German. The first modern electric car, if somewhat impractical, yes, it was German. What about a car that sold over 20 million units during a staggering production run from 1937 to 2003. You guessed it, from Germany. 
From Opel to Audi, Volkswagen, Mercedes and BMW, Germany just produces some of the most impressive auto machinery on the planet. But just how much do you really know about German cars? Would you be able to ace 35 questions that cover makes, models and much more? 
Confident? So what are you waiting for then? Line up on the grid, wait for the green lights and aim for a perfect score.  Viel Glück!

Pixabay by Flachovatereza