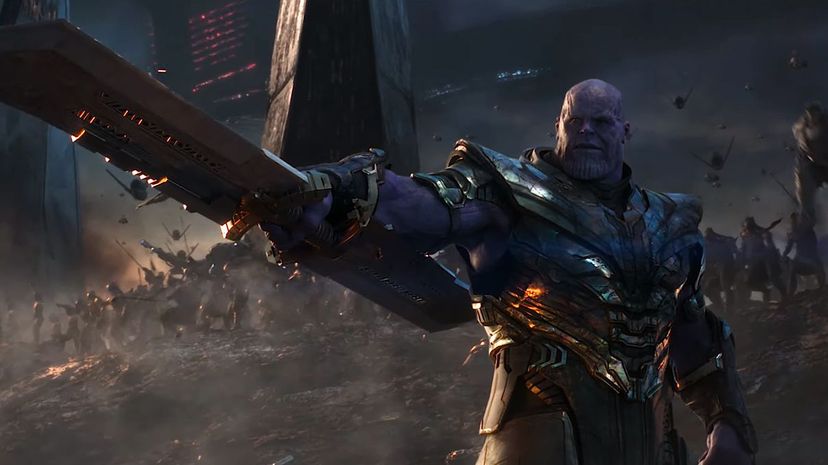 Image: Marvel Studios
About This Quiz
To say the Marvel Cinematic Universe is a big deal would be a major understatement. We can't believe it's been more than ten years since "Iron Man" and "The Incredible Hulk" premiered, marking the first MCU movies. Now, it's impossible to imagine a world where we aren't regularly seeing our favorite heroes on the big screen. If that's not enough, we also get them in comics and TV series!
Wherever we see them, Marvel superheroes, like Captain America, Thor and Black Panther, seem to get all the attention. Everybody loves a good guy. But, no cap: Would a hero really be a hero if there wasn't a villain to face off against? For real, if Spider-Man didn't have anyone to shoot his webs at, what would be the point? That's where the Marvel villains come in. We may hate them, but we LOVE to hate them.
All good stories require a good villain. Anything Marvel that falls flat (yeah, we stan but still said it) does so because the villains are wack AF. But the weak bad guys we've seen make use treasure the truly savage ones. Actually, in some Marvel cases, we've ended up liking the villain more than the superhero!
Think you're an expert on all things Marvel? Instead of telling us Wolverine's origin story (again), take our ultimate Marvel villain quiz!