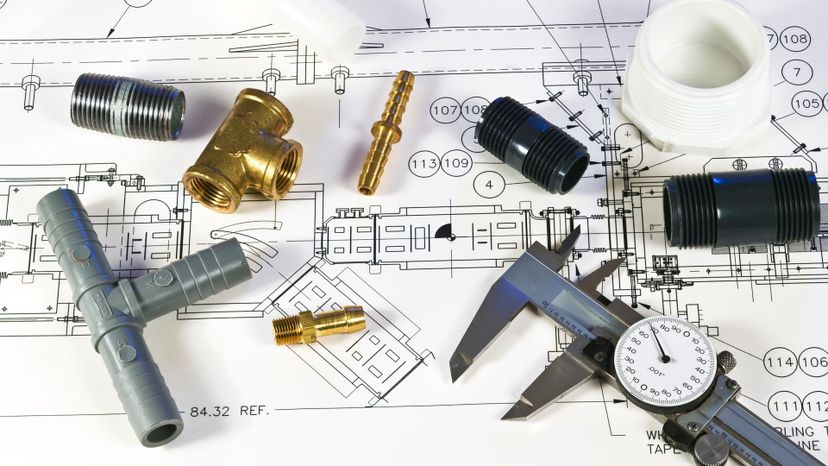 Image: Lucidio Studio, Inc. / Moment / Getty Images
About This Quiz
Plumbers are more than just handymen. They help to unclog toilets, drill screws in, adjust nuts and bolts and level surfaces. They typically use a variety of tools to get these types of jobs done. Some of these tools includes a pipe cutter, an adjustable spanner, a blowlamp and gas and a stubby screwdriver. A plumber often carries a variety of these types of tools for many kinds of jobs.

Some of the essential tools that a plumber carries include a file set, a spanner set, a screwdriver set and wrenches. A file set, for instance, is used to file and polish a finished job for an aesthetically-pleasing look. On the other hand, spanners and wrenches are used to tighten or loosen nuts and bolts. For sawing or hacking away at hefty materials, plumbers may also use various types of powerful saws. Some of these includes the circular saw, jigsaw or the junior hacksaw.

A plumber is an expert with these types of tools, but let's see if you can name a few of these. Think you've got what it takes? Take our Ultimate Plumbing Tools Identification Quiz to find out!

Lucidio Studio, Inc. / Moment / Getty Images