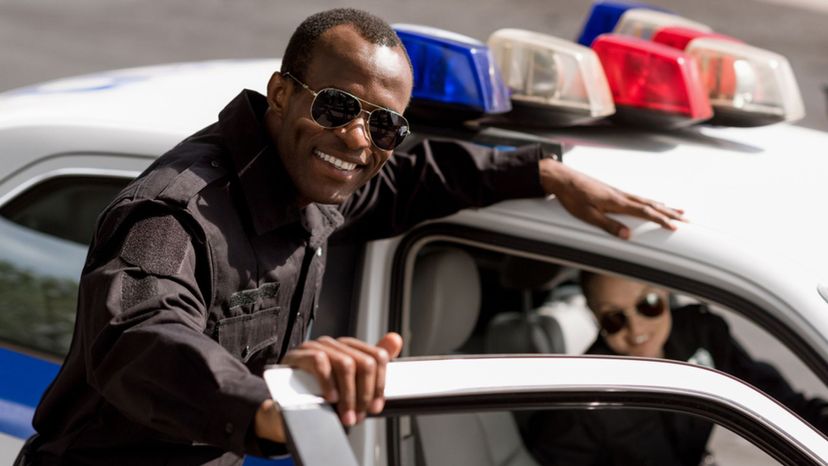 Image: Shutterstock
About This Quiz
Slang is a part of our everyday lives. It comes and goes, but there's some slang you may not be familiar with. For example, a doctor might have some slang that you have never heard of. In this case, you'll need to know the jargon that police use to communicate with each other. You may have heard of some of them, while others may be totally new for you. So, think you can figure out what police officers are saying?
If you've watched crime shows, then chances are you have heard quite a bit of slang words that officers and detectives use. Use this to your advantage! These terms can range from acronyms and abbreviations to the 10 codes that truckers use with each other. Yes, police use them too! An officer's job is to serve and protect, but in order to do so, communication is also key. No matter what your job title is, if you can ace this quiz then you could be an honorary police officer!
So, think you can talk like an officer or at least understand them? Then now is you time to shine. Prove that you could wear an honorary badge by acing this quiz!