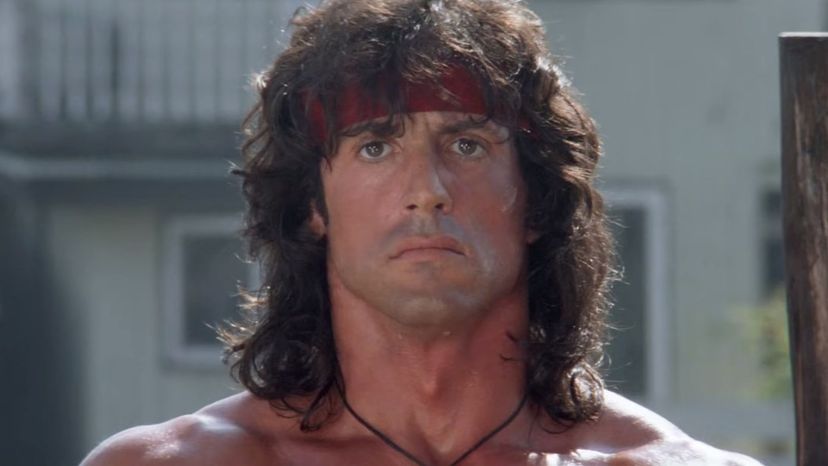 Image: Carolco Pictures
About This Quiz
He's a man who survived it all, being a prisoner of war, the war itself and many more missions. The series of movies has become a set of classics that follow Rambo from his first venture to the last where he tried to settle down. It's time to show off just how much of a super fan you really are. Think you know all about his adventures?
Do you know who the villains in each movie are, and what they did? How many nicknames can you name that are used for Rambo? Do you know which gun Rambo used most in all of the movies? Can you name the war that Rambo was part of? Knowing the main character and his story is only half of the battle!
Do you know any famous quotes from the movie series? What about the events that take place in each film? Can you identify the character that was almost captured by pirates? If you said yes to any of these questions, then we'd say that you're ready for this quiz!
If you consider yourself to be the ultimate Rambo fan, then what are you waiting for? Prove your knowledge on the man, myth and legend, Rambo!