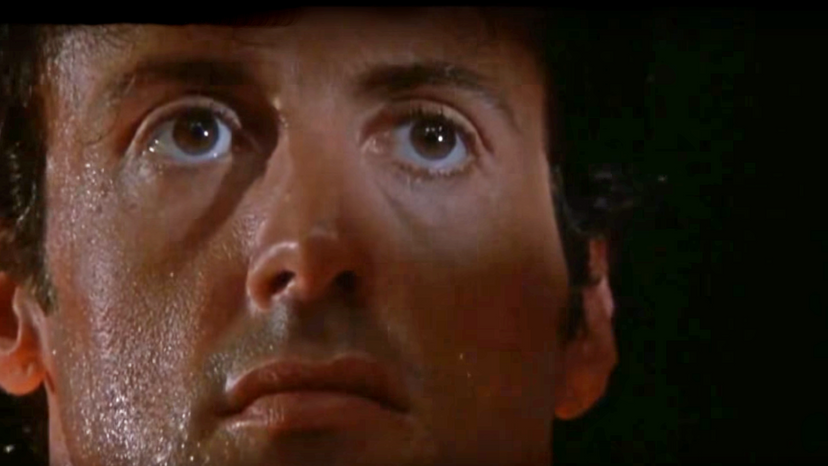 Image: Youtube
About This Quiz
Did you watch every "Rocky" movie ever made? If you did, you just might ace this quiz. Give it a go to find out just how much you remember of these popular movies.
Ahhh, "Rocky"... the ultimate movie about how the little guy, with a solid heart and a lot of hard work, can come out on top against all the odds. The movie pulled at the heart of every American moviegoer with this story about the American dream - work hard and you can be/do anything you want.
The initial low budget film turned into a powerhouse series of seven total films: "Rocky," "Rocky II," "Rocky III," "Rocky IV," "Rocky V," "Rocky Balboa," and "Creed," and spanned a time period of almost three decades. The first "Rocky" film was released in 1976, and the last film, "Creed," was released in 2015.

The "Rocky" franchise was spawned from one low-budget film with a budget of only $1 million and went on to earn $225 million at the box office, making it the biggest earner of 1976. The movie even won three Oscars. Sylvester Stallone himself wrote the screenplay for the film, which made him a household name.
Can you hold our own on this "Rocky" quiz? Let's find out.