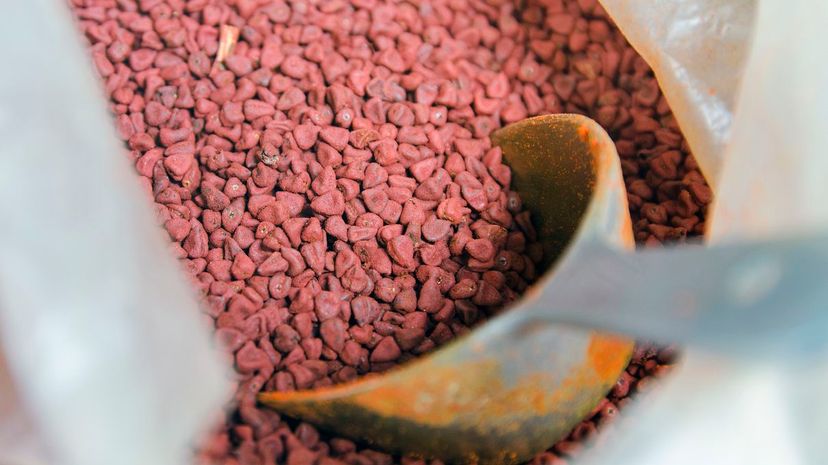 Image: Víctor Augusto Mendivil / Moment / Getty Images
About This Quiz
Spices are foods that we use to add flavor or seasoning to other foods, but do you know what they actually are? Spices can be fruits, seeds, the bark of a tree or its root, and are used to preserve or flavor food and a whole lot more. They differ from herbs in that they aren't leaves, stems or flowers, although sometimes the lines are blurred. Spices can cure some infectious diseases, and they are used in cosmetics and even perfumes. But while that's all well and good, could you identify them if we showed you what they looked like?
Well, that's exactly what we're going to do today, plus something else. We're also going to give you a clue as to what the spice could be in the questions that we're going to ask you. It's totally up to you to choose the correct spice that we're talking about. If you can answer enough questions correctly, we'll label you not only a plant master but also a world-class cook!
If you think you'll be able to identify all the spices we've prepared for you today, go ahead and get started on this fun and spicy quiz.