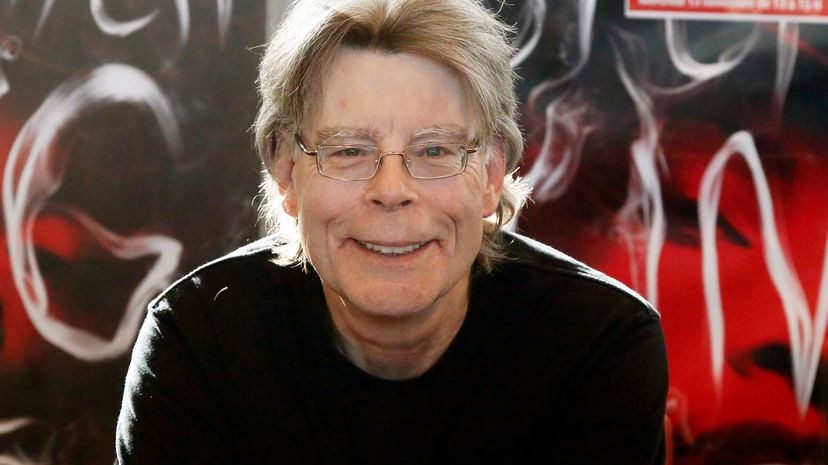 Image: AP Photo/Francois Mori, File
About This Quiz
Stephen King has been the master of horror for decades now. His terrifying novels have been published since the 1970s, and Hollywood has been quick to snatch up the film rights to King's stories and turn them into movies or TV series. 
In 1967, King sold his first short story, "The Glass Floor" to "Startling Mystery Stories", a US digest that printed unusual and bizarre mysteries. King's career began to take off following the release of 1973 novel "Carrie". After the New American Library purchased paperback rights from Doubleday, the novel became a significant piece of horror history. 
King's resume boasts some of the best horror movies of all time, resulting in numerous awards and nomination. While some of King's adaptations blur genre lines and some of the films have been lost in the shuffle, let's relive some of the best work brought to you the legendary author.
In this quiz, we will ask you trivia questions from the past five decades of Stephen King movie and TV adaptions. From the original Pet Sematary up to the recent remake of IT, we're going to cover a lot of ground in this one. Let's hope your knowledge of King and his various works are up to the task!
AP Photo/Francois Mori, File