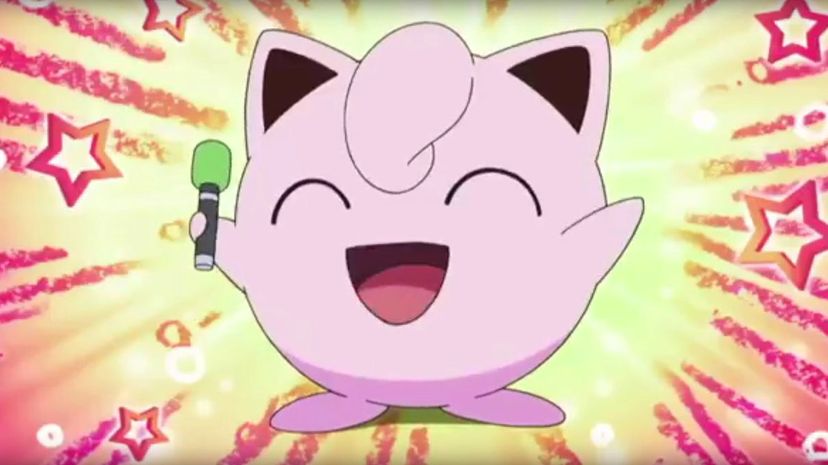 Image: Developed by Game Freak, published by The Pokémon Company and Nintendo
About This Quiz
One of the most entertaining parts of the Pokemon anime was when the "Who's that Pokemon?" segment came across the screen during commercial breaks. Were you the kid who knew every Pokemon when this segment aired, or did you have to wait for the Pokemon's identity to be revealed? If we had to guess, it's probably the latter, but prove us wrong by acing this quiz. 
It's hard for anyone to lay claim to being a true Pokemon fan without proving their immense knowledge of all the Pokemon encountered throughout the Pokemon World. That's the point of the journey for any trainer, after all, including Ash and his friends in the anime. Sure, it's fun to capture badges, but a trainer's journey will never be complete without filling out every entry in the Pokedex. 
Now, it's time to find out if you every really finished the game or if you just put it down when the Final Four were defeated. You'll have to identify some pretty rare Pokemon, though, so you'd better be up for the challenge before you begin. Otherwise, those legendary Pokemon from the Hoenn region just might be your downfall. 
It's time. Get started and show the world that you're really a Pokemon master. 
Developed by Game Freak, published by The Pokémon Company and Nintendo