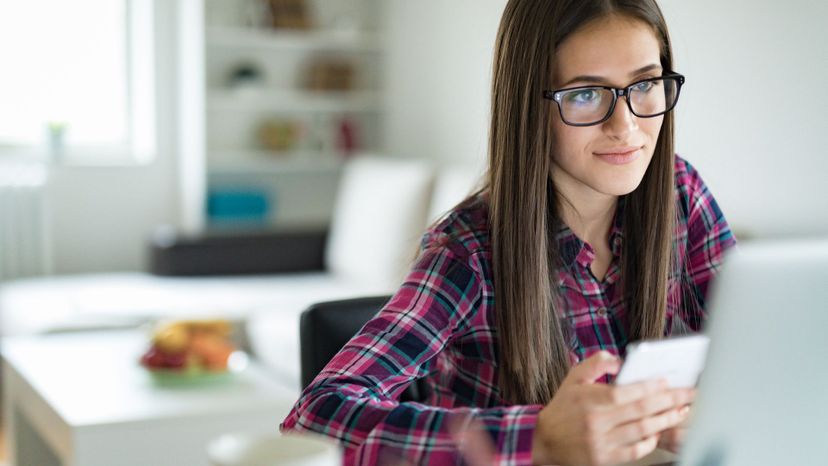 Image: mixetto / E+ / Getty Images
About This Quiz
Think of all you do in a single day, and you'll realize how many basic skills you put to the test. For instance, picking up coffee at the drive-thru and calculating whether the cashier gave you the correct change. Then there are the communication skills you have at work, making sure co-workers and supervisors clearly understand your proposals and that your reports are proofed for grammar and spelling errors. Next, you may be mapping the fastest route home as you run errands and pick up groceries. Even making dinner involves measurements and percentages. 
Now it's time to put these underrated skills to the test and see how clever you really are. Correctly answer more than 15 questions and feel good about yourself. Naturally, everyone has different levels of skills in different areas, so don't be surprised if you get more or less than the average. This is just a loose comparison to the overall population. 
This quiz will touch on everything from basic grammar, spelling, math and language skills to sentence completion and information retrieval. Sure, it's a challenge, but it's a challenge you're up for. Take the quiz now and put your intelligence to the test. Plus, you're sure to walk away a tad smarter. 
mixetto / E+ / Getty Images