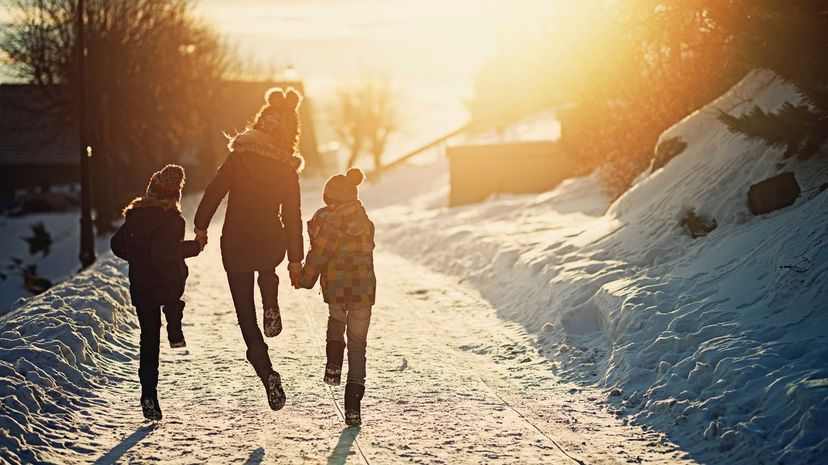 Image: Imgorthand/E+/Getty Images
About This Quiz
When you think about it, the weather controls many aspects of our everyday lives. It can determine what we wear, how we feel, and what we do with our time. The weather can even influence your mood before you leave the house. And much like our personalities, each forecast is unique in its own way. What type of weather are you? 
It's a cloudy subject, to say the least. But since we don't expect you to know the answer, we created this personality quiz that will help you figure it out. After you tell us about your likes, dislikes, and preferences, we'll examine your replies and brainstorm the best match for your character. We will also present specific real-life situations and see what you would do in each one.
Don't worry, though. If you're under the weather or feeling foggy, you won't have a problem answering the following 30 questions. They're easy and simple, for crying out cloud! Once you discover what type of weather truly matches your personality, you'll be able to approach each day's forecast in an entirely new way.
If you skip this quiz, you'll have to deal with the mist opportunity. So, let's get this fun quiz started!