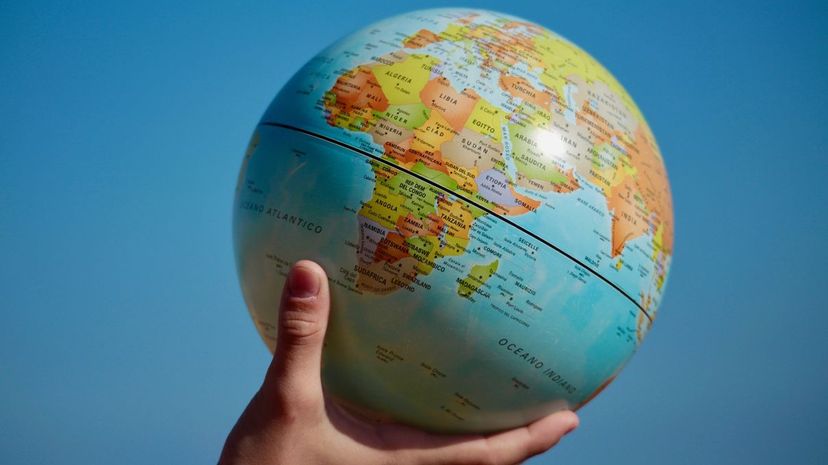 Image: Pixabay by Sweetlouise
About This Quiz
New York City; Sydney; Toronto; Los Angeles; Barcelona ... all major global cities you've probably heard of—and not a single one serves as the capital of its respective country! Interestingly enough, many world capitals aren't exactly the cities you'd expect. Sure, you've probably heard of many of them, but they might not be the first names to enter your mind when you're digging for the capital city of a particular country. Ever wonder why that's the case?
Think of it this way ... history isn't exactly stable or linear. That means the city that served as the administrative head of a nation under one regime might not be where the next regime chooses to build its government buildings. Other countries might have several major cities that would have served as ideal capitals, but a different city may have been selected as a compromise so that no one felt slighted by the choice (think Sydney vs. Melbourne in Australia, both of which could have been capitals, and neither of which is the Aussie capital today).
Of course, some capital cities are exactly what you'd expect. The largest or most recognized city within a nation. This might be because history was kind to that region, or it could simply be due to geography—say, a location near a river or along a major trade route, or a lack of earthquakes and volcanic eruptions.
Ready to see how many capitals you can match to the correct country? Test your world geography IQ with this quiz!