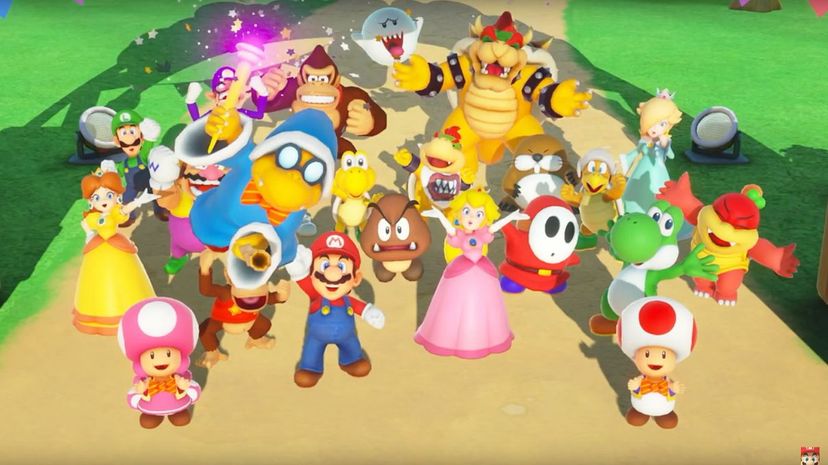 Image: NDcube / Nintendo
About This Quiz
Did you know that Nintendo has been around for 130 years? No, they haven't been producing video games that long, but when the company was founded in 1889, it started as a producer of Japanese playing cards called "hanafuda." It would be almost a hundred years later before the first video game console was created, and even a few years after that before Nintendo would start to achieve the commercial and financial success we associate with them today.
In 1985 with the introduction of the wildly-popular Nintendo Entertainment System, consumers also got their first real taste of the company's favorite Italian plumber — Mario. Though he was first seen in the "Donkey Kong" franchise, Mario came into his own in the mid-1980s, both on TV and on the Nintendo game console. Since then, Nintendo has managed to build a story around Mario which has helped carry its most famous character through more than 200 games and into the homes — and hearts — of gamers everywhere.
But it's not just Mario (though he's a big part). Nintendo has given birth to some other popular characters — hundreds of them, in fact, from grumpy gorillas to adventurers to damsels in distress. Check your character comprehension in this quiz highlighting just 40 of Nintendo's famous faces. "Lets-a go!"